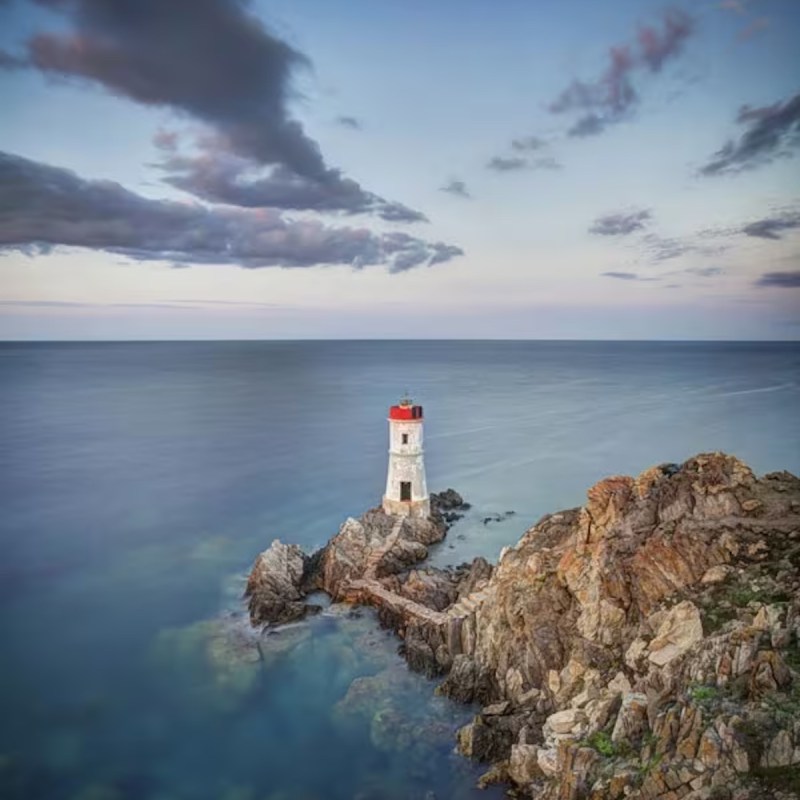 The credit card company American Express published its annual list of "Off the Beaten Path" travel destinations to serve as alternatives to some of the world's most visited places. For the list, Amex collected input from its team of 7,000 travel consultants and sought out ideal destinations for both Millennials and Zoomers wanting adventure and new experiences.
Off the Beaten Path Destinations
Adelaide Hills, Australia
Instead of the Blue Mountains, Amex suggests Australia's Adelaide Hill because the fabled wine region, which is just a three-hour flight from Sydney, has charming villages and a "bustling" culinary scene.
Bodrum, Turkey
Instead of Instabul, Amex recommends Turkey's Bodrum because the city of 50,000 people is like a "Little Istanbul," so just like the former Constantinople, it features bazaars, fresh seafood, active nightlife, and sparkling blue beaches along the Aegean Sea.
Niseko, Japan
Instead of Sapporo, Amex suggests Japan's Niseko for fresh powder and a "slopes-froward alternative." The area is equipped with four resorts and is home to more than 2,000 skiable acres.
Porto Cervo, Italy
Instead of Amalfi Coast, Amex recommends Porto Cervo. The journey to the tiny town on the Costa Smeralda offers you world-class beaches, celebrity glamour, and delicious cuisine.
San Miguel De Allendea, Mexico
Instead of Riviera Maya, Amex suggests Mexico's San Miguel De Allende for the non-beach person. It's described as "one of the world's most colorful and stimulating cities."
Santa Fe, New Mexico
Instead of Sedona, Amex recommends Santa Fe, New Mexico for its unique blend of culture, history, and natural beauty.
Seychelles
Instead of the Maldives, Amex suggests traveling to Seychelles in the Indian Ocean. Located just 1,000 miles off the coast of Kenya, it's described as a similar paradise with remote beaches, expansive biodiversity, varied topography, and multicultural vibrancy.
St. Kitts and Nevis
Instead of the U.S. Virgin Islands, Amex recommends visiting the laid-back vibes of St. Kitts and Nevis in the Caribbean Sea because the two-island nation has sparkling waters, friendly locals, and a fun-in-the-sun culture.
Udaipur, India
Instead of Agra, Amex suggests India's Udaipur because it's an "uber-romantic city" filled with lakes and palaces. "The sense of the historical grandeur is just as magical" as Agra, home of the Taj Mahal.
Zermatt, Switzerland
Instead of the Dolomites in Italy, Amex recommends Zermatt if you're planning a European ski vacation. It's described as a "traditionally charming" ski town where everything runs like clockwork.