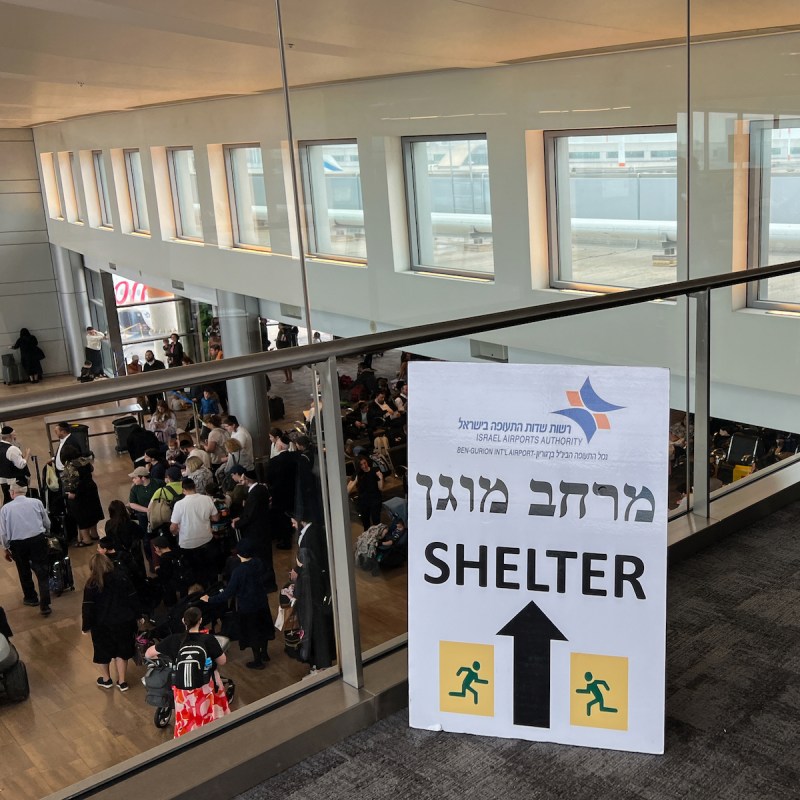 Tourism in Israel might be the last thing on anybody's mind amid the ongoing fighting and siege of Gaza, but the country's government is still making use of its Ministry of Tourism (IMOT).
In Tuesday's announcement, Eyal Carlin, IMOT's tourism commissioner to North America, explained that in Israel, "the tourism community has united like never before to provide solutions for current needs" since the Oct. 7 attacks.
IMOT has partnered with Israel's National Emergency Management Authority and the Israel Hotel Association to provide housing for those who have been displaced or evacuated from dangerous areas. According to the announcement, they have sourced "tens of thousands of guest rooms" plus meals.
Immediately following the Oct. 7 attacks in which militants with the Palestinian terror group Hamas murdered more than 1,200 Israelis and kidnapped hundreds, most commercial flights and luxury cruises to the country were canceled indefinitely.
Since the attack, the Israel Defense Force has gone on the offensive against Hamas, killing more than 13,300 people in the Gaza Strip and wounding more than 30,000. According to the United Nations, some 1.7 million Palestinians in Gaza have been displaced along with half a million Israelis.
Also following the attacks, the U.S. State Department issued travel advisories to its citizens about traveling to Israel, the Middle East, and anywhere else in the world.