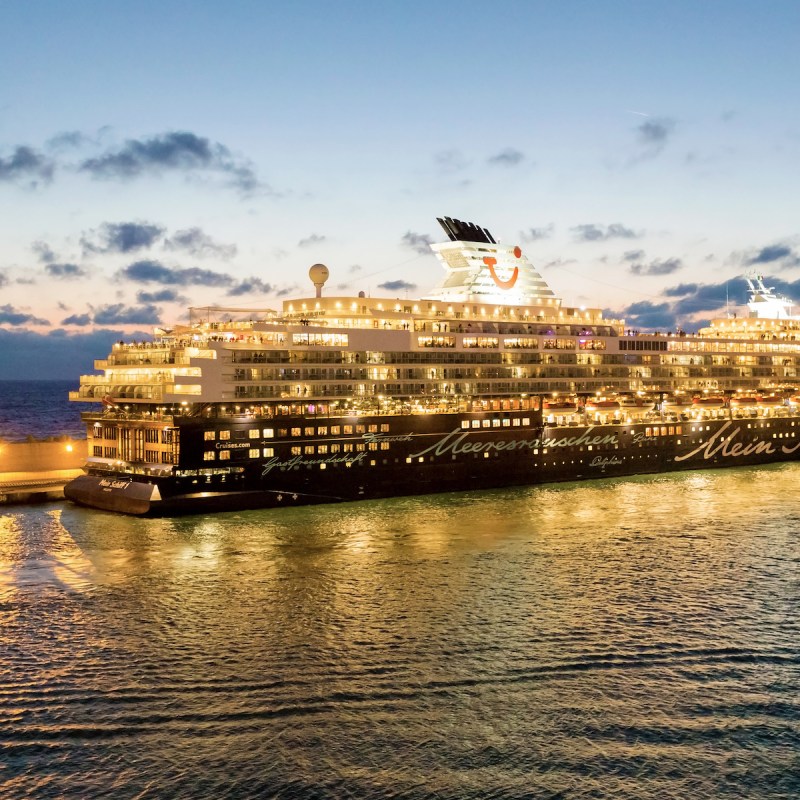 Alongside airlines, cruise lines have been adjusting their Mediterranean itineraries to avoid Israel amid the ongoing military conflict. Major companies like Royal Caribbean, Norwegian Cruise Line, and Celestyal Cruises have all issued advisories canceling trips and offering refunds. 
Over the weekend, militants from the Palestinian extremist group Hamas launched an attack and invasion of areas outside of the Gaza Strip. Reports of the indiscriminate killing, kidnapping, and torture of civilians have surfaced since it began. In response, Israeli leaders declared war on the terror group. So far, more than 1,500 people have been killed, according to reports.
In an announcement, Royal Caribbean canceled the Rhapsody of the Seas sailings from Haifa, Israel, scheduled to leave Oct. 13 and Oct. 18. The Florida-based company explained that officials along with its Global Security Department made the decision on Tuesday after "closely monitoring the geopolitical situation."
Norwegian is offering refunds to all customers who booked a cruise from Israel until the end of 2023. "We share in your sorrow in the light of the tragic situation that befell you in Israel and our hearts go out to all the citizens of Israel in this difficult time," the company said. 
Celestyal, which said it is "maintaining constant communication with the Israeli authorities," has canceled all trips to Israel until the end of November, but will update the decision accordingly. "Our top priority is the health, safety, and comfort of our guests," the company added. 
Travel writers who closely monitor the cruise line industry reported other companies like Regent, Windstar Cruises, and Princess Cruises as making other similar announcements, and other companies rerouting ships to different destinations.