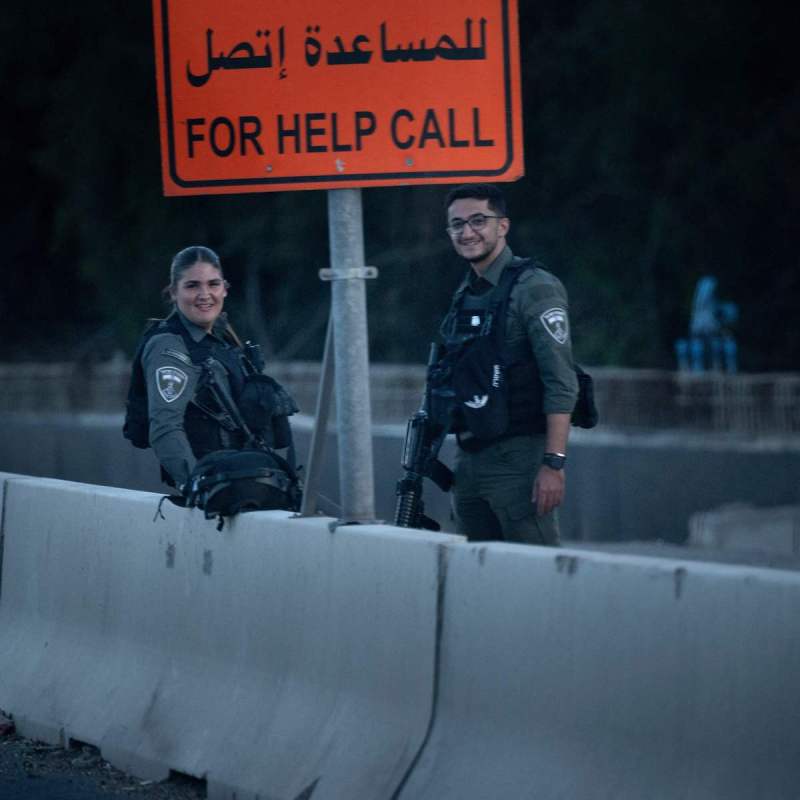 On Friday, the Department of State warned U.S. citizens to "exercise increased caution" when traveling abroad anywhere in the world and in the Middle East.
The announcements follow the U.S. government pledging support to Israel as the country continues its fight against the terror group Hamas in Palestinian-populated Gaza.
Earlier this month, Israeli leaders declared war against Hamas following a large-scale attack and invasion of areas outside of Gaza by Hamas militants. The fighting so far has resulted in more than 5,000 deaths and 17,000 injured.
During Thursday's press briefing, State Department spokesman Matthew Miller explained that officials have seen an increase in protests outside of U.S. embassies since the fighting began, but they also consider the likelihood of terrorism or violence in the county before issuing an advisory.
"We take a number of factors into consideration when making that determination," Miller said. "It's not necessarily any one thing, but everything that we're watching around the world."
In the Middle East advisory, the State Department addressed four specific topics: charter flights from Israel's Ben Gurion airport, U.S. citizens in Gaza, U.S. citizens in Lebanon, and a status update for operations in Israel and Lebanon.
Since most commercial flights to and from Israel have been canceled, the U.S. government has arranged for U.S. citizens to take charter flights out of the country. The flights will continue until at least Sunday, Oct. 22, 2023.
For U.S. citizens in Gaza, the government said that the Rafah crossing between Gaza and Egypt is "fluid and unpredictable," so it should be utilized only if it's open and safe. The advisory recommends that U.S. citizens in Lebanon leave as soon as they can or prepare for emergency situations that don't involve government support.
According to a separate advisory, specifically for Lebanon, the government explained that Israel's conflict has created an "unpredictable security situation" as fears that the fight would spread across the border as well as fears of terror attacks on U.S. citizens inside of Lebanon