As a fair-skinned redhead, I've always needed to travel with at least one sun hat, usually more. I can't walk around in the sun without my hat and risk a burn or sunstroke, and even if you aren't a freckly redhead like me, you should still always wear a hat in the heat to protect your head.
Sun hats come in many different designs, shapes, and sizes, which is why I always like to take more than one, and it can be hard to choose between the many different styles. There are a few things to consider when buying a sun hat for traveling, like packability, whether you need it to be waterproof, etc. To help you choose, here are the 7 best sun hats for women this year.
Moisture Repellent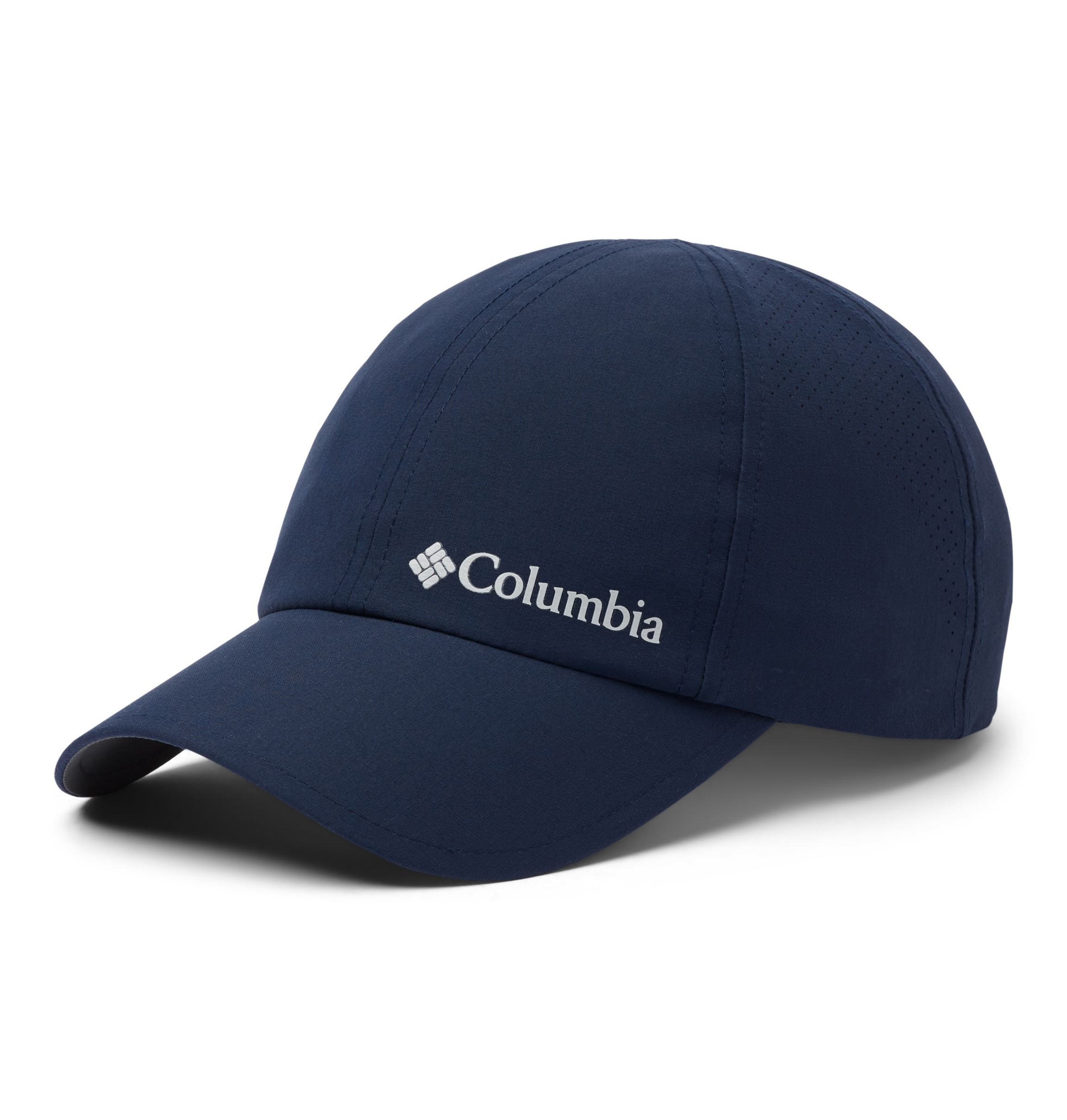 Buy Now
Since I took up running last year, I've started running wherever I am, and there's something so freeing about running in a new city or new country. When I travel now, I take a few things I need to go for a run while I'm away. I love this cap as it's ideal to wear in warmer climates while running. It's made for being active outdoors and features "repellency" for moisture, so you always feel dry while wearing it. It's a really comfortable hat that's also ideal for hiking and walking, and it looks great too. A lot of baseball caps look masculine, but this one is definitely unisex and looks great on women.
Packable
Buy Now
As you might expect for a sun hat handcrafted in Italy, the Lee Hat is very stylish. I love the earthy colors used in the design, its wide brim that keeps me shaded, how it molds to my head, and how I look when I wear it. But what's really great about this hat is how packable it is. The hat arrives rolled up with a pretty band around it to keep it in its place, and when you want to pack the hat in your suitcase, you simply roll it up in the way it arrived and it takes up barely any space at all. It's lightweight but durable, so perfect for traveling with over and over.
Wide Brim
Buy Now
The San Diego Hat Company's El Campo Ultra-Braided Sun Hat is a good sturdy hat with a really wide brim that offers shade to not just your head, but your neck and shoulders too — perfect if you're pale and struggle in hot sun like me. It has a chin chord to keep the hat in place if you're in a breezy location, like by the sea, so it's practical as well as stylish.
Cooling Technology
Buy Now
The Sun Goddess Booney Hat is super lightweight, made of soft polyester material that already keeps you cool. But add to that Columbia's super cooling wicking headband and you have a hat that you can wear in hot conditions, hike in, run in, or fish in while always staying cool. I found this hat to be perfect for camping trips, but also great for any walking in the sun you might be doing. It's easy to pack it away, as it folds down small, and it has an adjustable chin strap to keep it in place in a breeze.
Never Loses Its Shape
Buy Now
The Capistrano Crushable Hat from Carve Designs does exactly what it says in its name. You can throw this hat in your bag, leave it on the beach, sit on it, squash it, and it doesn't lose its shape. It's made from lightweight polyester, so it's comfortable and very packable. You can even give this hat a soaking in the sea or a pool, and it dries out and still looks as good as new. I love the way the design straddles smart and casual, so it can be worn in a variety of circumstances with a variety of outfits.
Sustainable
Buy Now
We want a sun hat that protects us from the rays of the sun and the heat, we want it to look great, but we are also mindful of products being made in a sustainable way too. The Valentina Hat ticks all those boxes. It's made from natural rafia, so it's biodegradable when you're finally done with it, and it also arrives in recyclable packaging. I love the non-treated rafia as it feels very natural when you wear the hat, and it feels like it brings you closer to nature in a way. It looks great, as the rafia kind of molds to the shape of your head. It's also packable — the natural rafia can be folded right down to fit into luggage and bags.
Reversible
Buy Now
As it says in the name of this hat, it's a bucket hat and it's reversible. It comes in two different designs – cinema/cloud and nautical/fern. The Reversible Bucket Hat is made from 100 percent cotton, is washable in your washing machine, and can even be put in the tumble dryer. I love how versatile this hat is. It's lightweight and very packable, it protects you from the sun, and you can wear it either way you want without worrying about getting it dirty as it's washable. It only comes in one size and is quite big, but you can turn the brim up if it's a bit too big for your head.