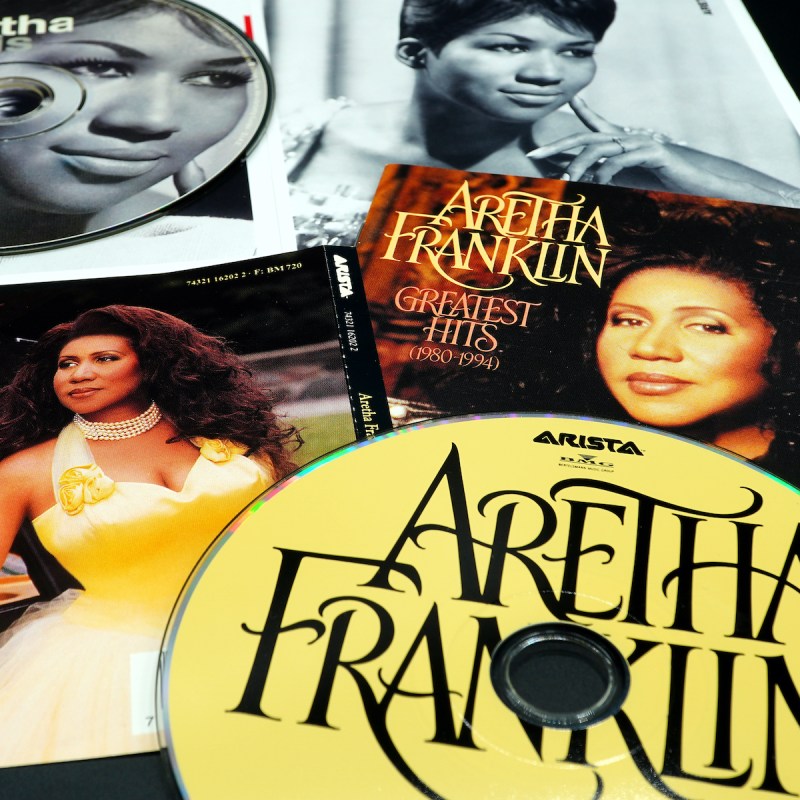 There are plenty of R&B artists in the Rock & Roll Hall of Fame in Cleveland. Soon, they're about to get their own facility in a small town famous for its role in the civil rights movement.
The National Rhythm & Blues Hall of Fame, founded in 2010, has settled on Marks, Mississippi, as its permanent home. A groundbreaking ceremony will be held in late September and officials expect the doors to swing open to visitors about 2 years later.
"I have been a long-time activist and advocate for preserving the history of rhythm and blues music and its legends," founder and CEO Lamont Robinson said in a release. "There is no other hall of fame in the world that is primarily focused and dedicated to the history of R&B music on a national scale."
The choice of a small town like Marks, with a population of only about 2,000 people, might seem like an odd choice. But Robinson insists it is the best option.
"My vision to build a hall of fame to honor R&B and its contributions to civil rights, America, and the entire world is something that I don't take lightly," Robinson said. "R&B goes hand and hand with the civil rights movement, and one of the reasons for choosing Marks is the role that it played in Dr. Martin Luther King's Poor People's Campaign."
The cotton fields of Quitman County and other areas of the Mississippi Delta played a role in early civil rights movements and were the locations for creating music that became known as blues, gospel, and rhythm and blues, organizers said.
Congressman Bennie Thompson, who represents the area, said he was grateful for the organizers' vision in choosing Marks.
"The Hall of Fame will be the catalyst to Delta tourism growth and opportunities, and a means to attract business and industry," Thompson said.
Robinson founded the NRBHF in 2010 and, since 2013, has inducted more than 200 artists. They will all get permanent displays at the new facility, along with many other reasons for visitors to attend, Robinson said.
"This project won't just be made up of showcases and photographs on the wall like you would find in a typical hall of fame or museum, but it will be highly interactive, virtual reality, with holograms," Robinson promised.
"We are not building a funeral home with lights," Robinson told WLOX. "We are building an experience. It will be the Disneyland of music."
Some of those already inducted are excited about the idea of a permanent facility.
"It goes without saying that the importance of this hall of fame being established gives recognition to the bodies of music that we as artists have been able to share with many who have and continue to support our careers," singer Dionne Warwick said.
The city of Marks donated 5 acres of land for the project, and the Mississippi legislature has appropriated $500,000 for infrastructure related to the facility.
Robinson expects costs for the museum to be about $30 million. The Quitman County Economic Tourism and Development Agency hopes to land an $11 million federal grant to cover part of the cost.
"While there is significant energy and excitement in the project, it is also daunting for the QTED staff and will require multiple partnerships to succeed," the agency wrote in the agreement, according to the Associated Press.
For the most up-to-date travel news, check out these stories: