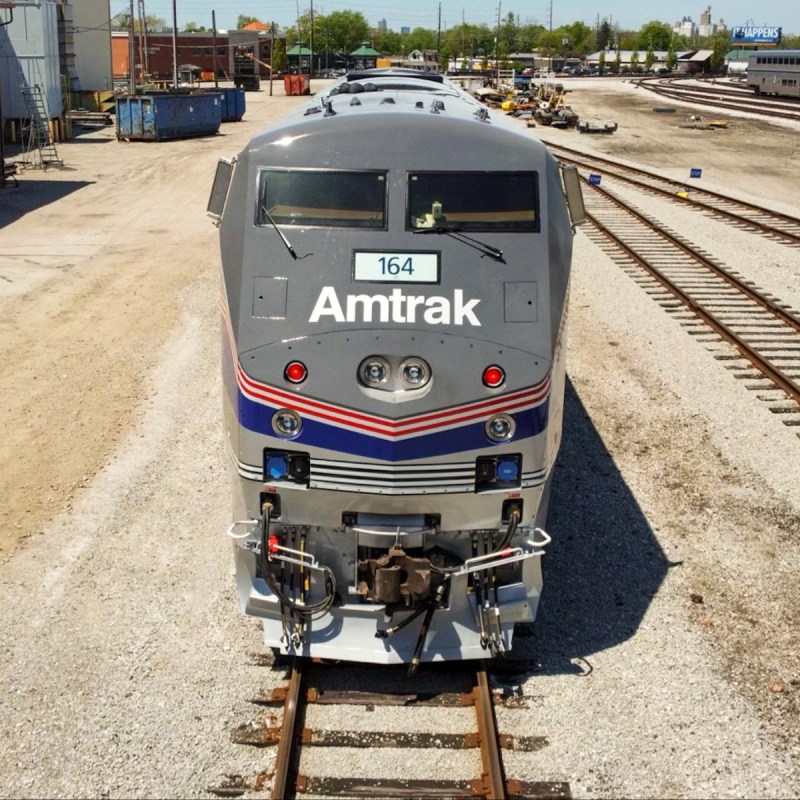 Amtrak will launch a new fare structure that will consolidate economy ticket options into two categories, the company said in an announcement last week. 
Amtrak President Roger Harris explained the "streamlined fare structure" would create "more affordable and flexible fares" that maintain "Amtrak's continued commitment to upgrading the customer experience at every step along their journey."
Currently, Amtrak offers three economy fare options — Saver, Flexible, and Value —  but plans to eliminate the Saver option later in the fall. The company explained that with only two options, passengers will have "a more consistent booking experience with fare types that are clearly differentiated."
For passengers, the new fare structure means:
Flexible Fares will be fully refundable if canceled and can be changed without fees before departure. Flex prices will also often be lower than current rates.
Value Fares will be a lower price than Flex tickets, non-changeable, and customers will receive a 75% refund if canceled.
Along with the new fare structure, Amtrak will implement other changes as well. They include:
Occasional sale fares at an even deeper discount. They will be non-changeable and receive a 50% refund if canceled.
Refunds of credit card purchases will be sent back to the card rather than as an eVoucher.
According to the announcement, Amtrak plans to roll out the new structure after conducting "extensive customer research" on how to better meet the customers' needs.