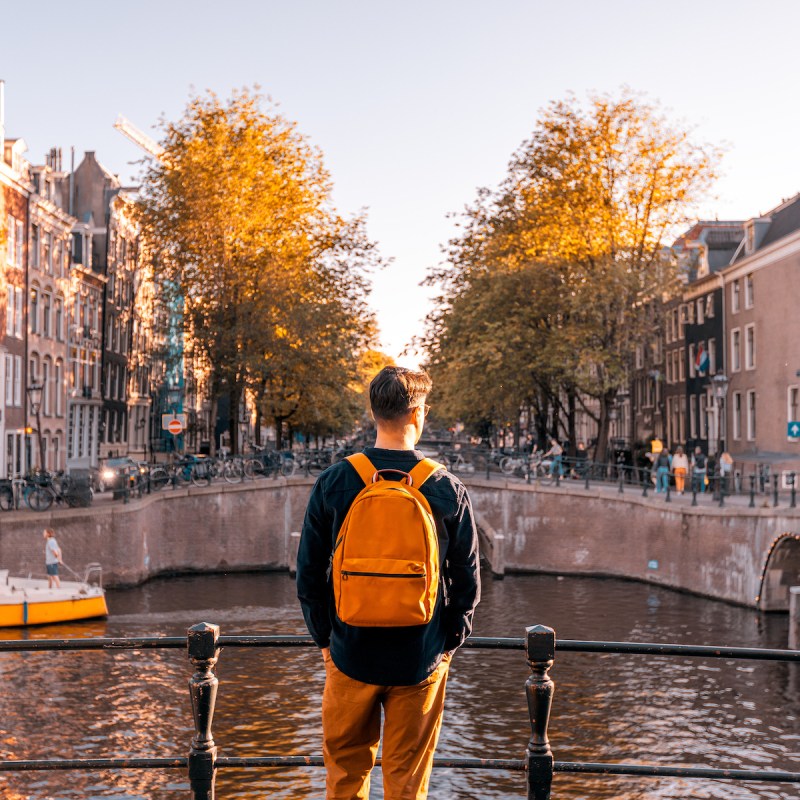 The city of Amsterdam plans to raise its tourist tax by 12.5% in 2024, according to this week's announcement. Officials said the increase will help lessen the financial burden for residents and prevent over-tourism. 
Hester van Buren, the city's deputy mayor for finance, explained that the city will use the funds to "direct additional resources to keeping the streets clean and solving acute problems in neighborhoods and districts."
"Visitors will thus help to pay for the City to carry out its tasks," van Buren said, adding that the sharp increase will help relieve the pressure on residents as much as possible amid challenging financial times.
According to the announcement, the increased tourist tax means visitors will pay roughly €6.55 extra per night for a hotel room, and cruise ship passengers will pay €3 more per day.
However, Amsterdam has long been trying to discourage people from visiting. The city of just shy of a million residents receives some 20 million visitors annually, according to reports.
In March, city officials actually launched a "stay away" campaign to prevent nuisances like bachelor parties and organized pub crawls. The goal of the campaign was to help distribute tourism more evenly across the city.