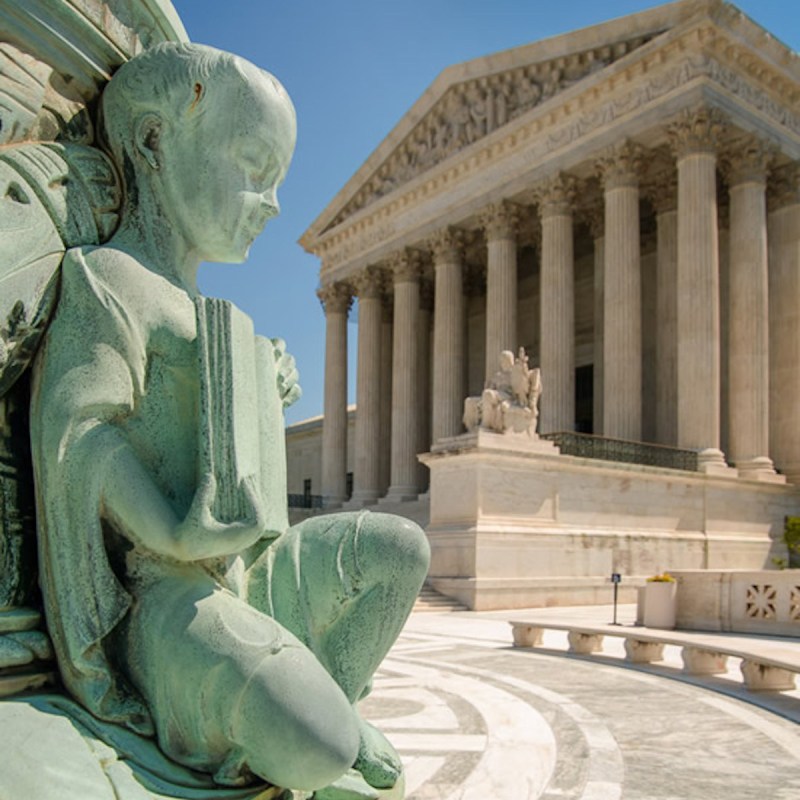 The U.S. Supreme Court heard oral arguments Wednesday in a case between a Maine hotel and a prolific litigant known for suing establishments for allegedly failing to accommodate people with disabilities.
By hearing the case Acheson Hotels LLC v. Laufer, experts say the high court will rule on the circumstances in which a person can sue a business for failing to comply with the American Disabilities Act (ADA), which requires businesses to accommodate people with disabilities.
In the case, plaintiff Deborah Laufer, a Florida woman who has multiple sclerosis, ​​uses a wheelchair and has a visual impairment, sued Acheson Hotels because the company failed to provide disability accessibility information on its website.
Although the case was dismissed by a lower court because Laufer had no plans on visiting an Acheson's hotel, an appellate court reversed the decision on the basis that other civil rights cases, specifically involving race, have ruled in favor of the plaintiff.
Laufer has filed more than 600 lawsuits, often alleging ADA violations, according to reports. She's referred to as a "tester," which means a disability advocate who reviews websites and physical locations to see if they comply with the ADA ahead of filing suit.
Disability advocates argue that testers like Laufer are a necessary part of enforcing disability law and promoting compliance with the ADA. Additionally, they say if the Supreme Court rules against them, it could gut the ADA's power.
Whereas critics of the case say a ruling against Laufer could help limit frivolous lawsuits and signal to Congress that the ADA needs further clarification. 
What makes the case more complicated, especially for those wanting a clear cut ruling, is that neither party is still involved in the case.
Laufer voluntarily dismissed her case after her attorney was disciplined, and Acheson Hotels began operating under new management, which addressed the ADA issue. 
Although there are no deadlines for the Supreme Court to issue a ruling, they are generally handed down within 60 days of oral arguments.