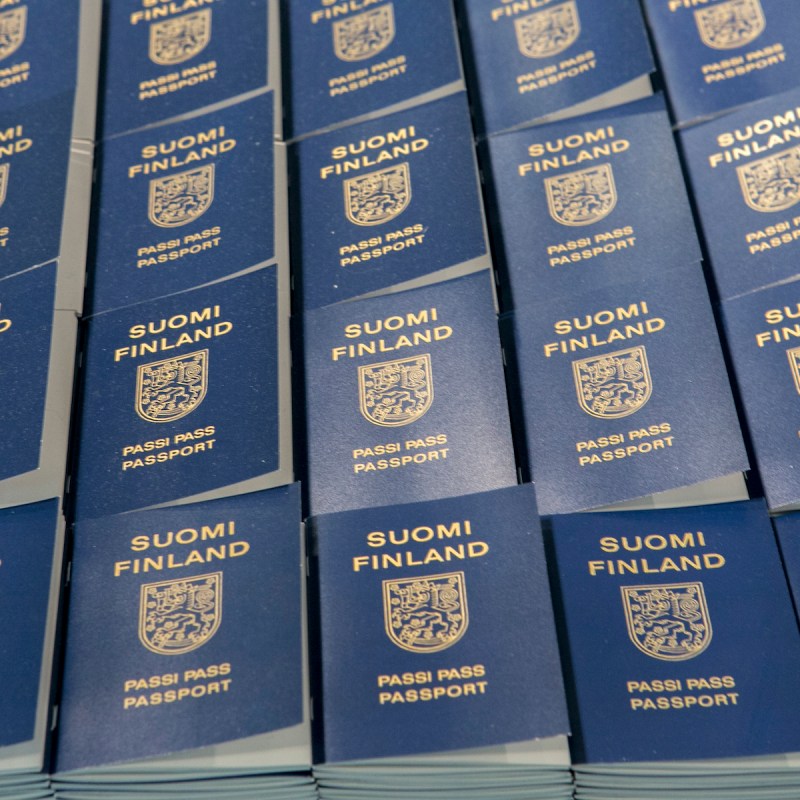 At the end of August, Finland became the first country to allow digital passports when the Finnish Border Guard — which is kind of like U.S. Customs & Border Protection — launched the Digital Travel Credentials (DTC) pilot project. 
While other countries allow for ePassports and biometric tools, a digital passport is meant to replace a physical passport. Experts say the benefits allow for greater border protection and security while also automating identity verification and streamlining immigration inspection. 
As of Aug. 28, Finnish citizens can use a digital passport uploaded to their smartphone when traveling on Finnair flights to and from the United Kingdom, specifically the cities of London, Manchester, and Edinburgh. Then, beginning sometime in the fall, DTC documents will also be acceptable when traveling on Finnair flights to Croatia's Zagreb International Airport.
According to the Finnish government, the project is a €2.3 million collaborative effort between the Finnish and Croatian governments. The goal is to collect data for the European Union's extensive policy package on digital identity. The project is scheduled to end in February 2024.