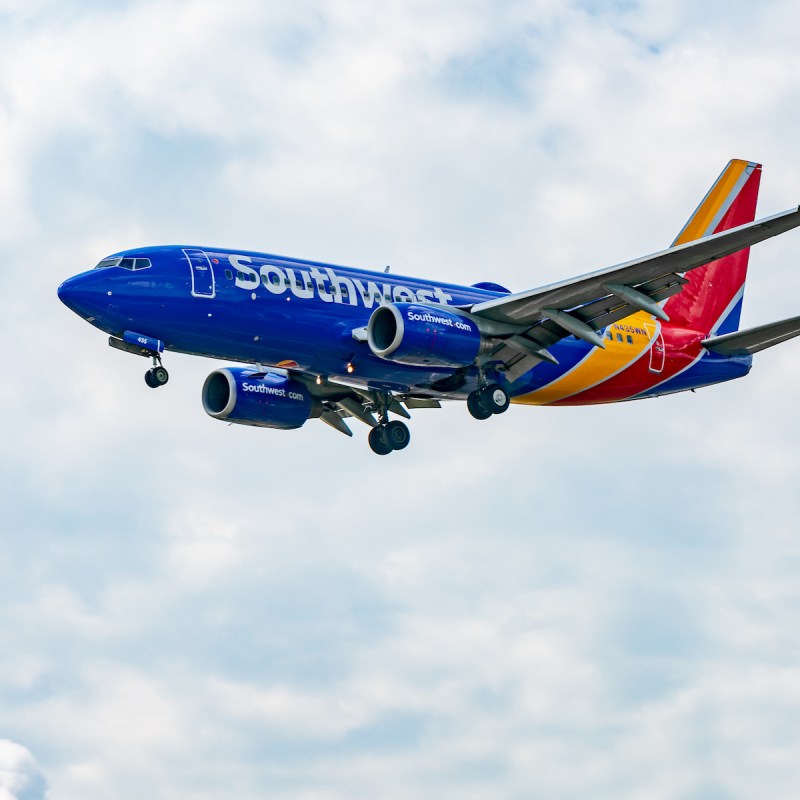 Southwest Airlines is calling the week of September 25th the "Week of WOW." Each day through Friday, the airline plans to announce a special new deal for travelers. In the past, there have been some excellent offerings — including $29 one-way fares — so travelers will want to check in each day.
TravelAwaits reached out to Southwest Airlines about the 2023 promotions, but reps couldn't confirm what would be offered.
In addition to daily deals, the airline is also promoting other travel discounts. It's partnering with Booking.com to offer late escape deals that include domestic and international hotel options through early January. A few of the choices include $24-per-night stays in Cancun, $47 in Miami Beach, and $119 in Paris.
There are car rental deals with all the major brands, including 30 percent off plus 1,800 Rapid Rewards Points through Budget, 35 percent off plus 2,400 Rapid Rewards Points through Avis, and special savings on Hertz base rates plus 2,400 Rapid Rewards Points.
Travelers looking for a combo deal can also save $200 through Southwest Vacations.
Again, more deals are set to come each day this week, so be sure to check the Week of WOW page daily.