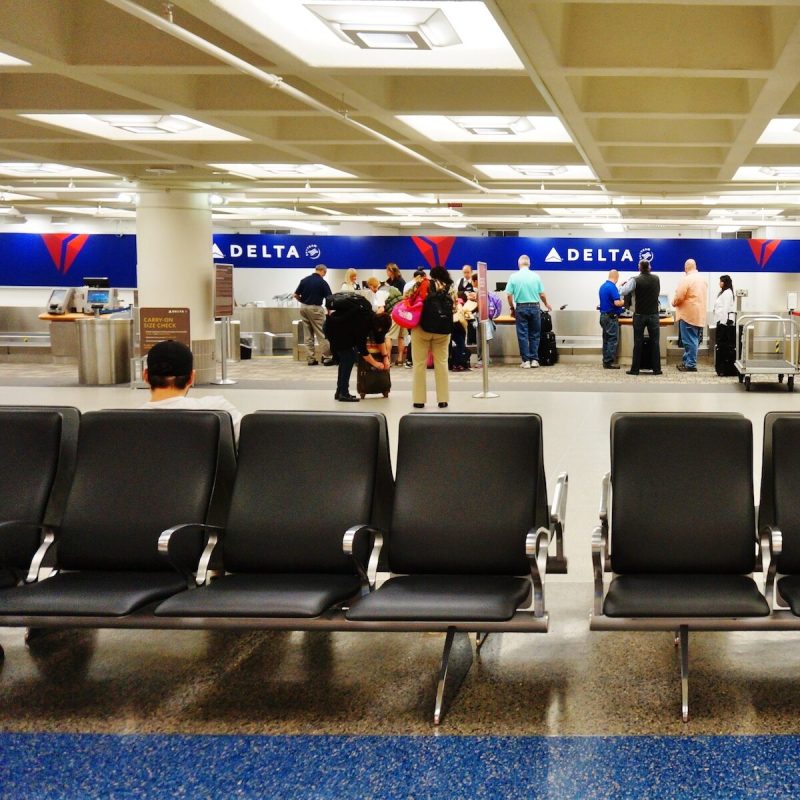 Delta Airlines is preparing for the reopening of the Canadian border to U.S. travelers by dramatically increasing the number of flights it will offer.
Starting in September, Delta will have 19 daily flights from U.S. cities to Canada, up from the eight previously scheduled flights. Delta will fly from a variety of U.S. locations to Vancouver, Calgary, Montreal, Winnipeg, and Toronto.
There will be 10 daily flights to Toronto, including four from New York's LaGuardia Airport starting September 13.
"We've looked forward to the vital gateways between these two countries reopening and ensured that our customers have the choice and connectivity they need when booking their trips," Joe Esposito, senior vice president of network planning, said in a statement.
Some of the flights will be operated by Delta partners WestJet and SkyWest Airlines.
Americans can start crossing the border for nonessential travel starting August 9, but they must be fully vaccinated at least 14 days prior to entry. All visitors, regardless of vaccination status, must show proof of a negative COVID test.
Airlines will be verifying passengers' status through the ArriveCAN app or website before boarding their flight. Travelers should also have their vaccination documentation with them.
Children who have not been vaccinated can enter with a vaccinated parent or guardian.
Delta officials hope to make the steps as simple as possible for their customers.
"As with everything Delta does, our customer-first approach is key to rebuilding the network and delivering a seamless travel experience with our global partners," Esposito said.
Delta has launched the Delta Discover Map to keep travelers up to date on travel requirements and entry details for every country it flies into.
After entering Canada, travelers may find different rules depending upon the area of the country they are in. Newfoundland and Labrador require a travel form to enter, various cities and regions have mask requirements, and Ontario and others have capacity limits for public venues.
"The health and safety of Canadians remains our top priority," Dominic LeBlanc, president of the Queen's Privy Council for Canada, said in a statement. "Our government will continue to work with Canadian and international partners to ensure the border reopening is done in a safe and responsible way."