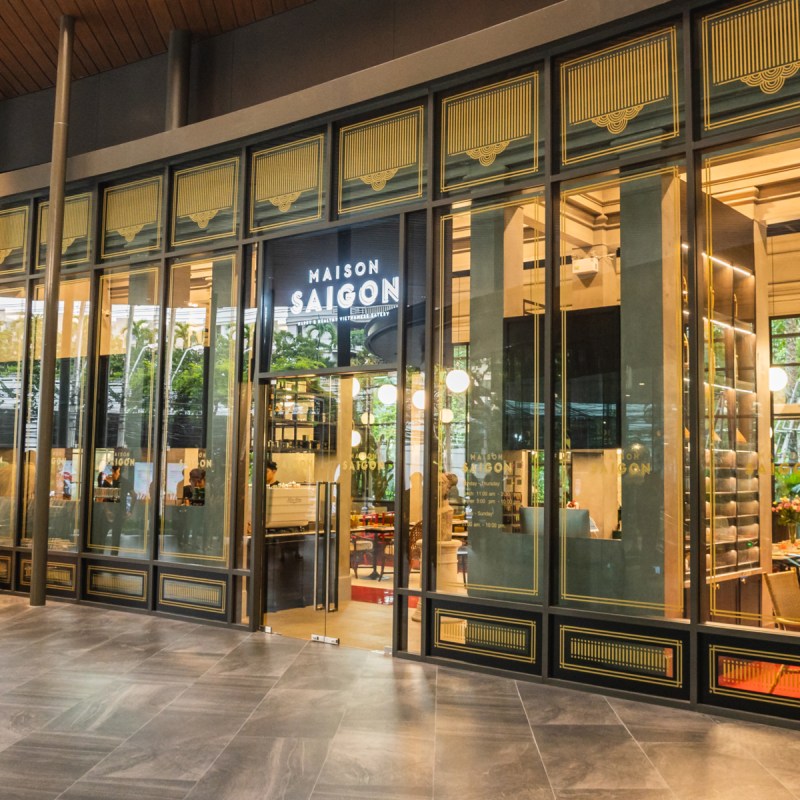 You have to admire the creativity of some restaurant owners around the world, doing whatever they can to keep a sense of normalcy as they face the COVID-19 pandemic, and the economic hits that come with it.
A restaurant in Germany has stepped up its game, following in the footsteps of several clever restaurateurs' attempts to get seats filled. Any way they can.
According to Food and Wine Magazine, Guiseppe Fischera, the manager of Pino restaurant in Frankfurt, is making international panda-demic news for filling seats with dozens of stuffed toy panda bears, most nursing beers, in "silent protest" over Germany's strict lockdown regulations due to coronavirus. The beers? Corona, of course.
"We wanted to put some life back into our restaurant," said Fischera. "The pandas all found a sponsor and are all sold. We keep the lights on at night so people can see them and take photos. What's best is that you see everybody who walks by smiling."
Like American owners, Fichera says he is hopeful that the government will soon provide financial help but is not confident it will completely cover his costs.
Fischera is not alone, as stuffed pandas have been found taking over Maison Saigon, a Vietnamese restaurant in Bangkok. The owner, who at the time could allow a limited amount of indoor diners, put out the bears so "his guests would have someone to talk to."
In London, an African restaurant named Tagine put out a dozen giant stuffed bears to take up space and encourage social distancing.
But, stuffed bears are not the limit of many restaurateurs' creativity. NowThis News found several other creative ways restaurant owners are filling seats while keeping social distancing in mind.
Fish Tales Bar and Grill in Ocean City, Maryland, is using inner tubes to keep customers apart and safe.
A Dutch restaurant is using small greenhouses as a way to allow customers to dine together.
You know those styrofoam noodles you find at pools? Well, Cafe Rothe in Schwerin, Germany, put them to new use by creating "noodle hats" for customers, which allowed them to keep socially distanced and give everyone a laugh.
The Inn at Little Washington in Virginia made front-page news this past summer when the three Michelin star restaurant filled half of its seats with mannequins.
Destinations mentioned in this article in order of appearance: