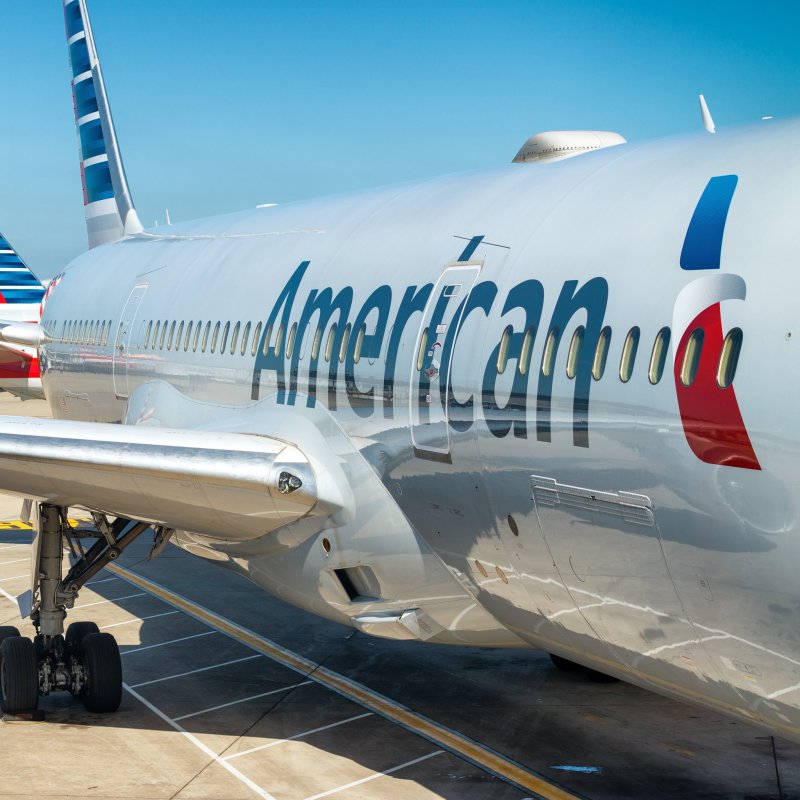 Ease, convenience, and peace of mind may be on many travelers' minds as they contemplate flying but worry about how safe it is. Now, a new app may be just what we need.
This week American Airlines announced it is offering customers access to the mobile app, VeriFLY, to allow for easier travel to international destinations.
The mobile wellness wallet solution helps travelers easily understand COVID-19 testing and documentation requirements for their destination and streamline airport check-in through a digital verification process.
"Piloting this new solution is a direct response to our customers' increasing desire to explore more international travel opportunities," said Robert Isom, President of American Airlines, in a press release. "The app will help us deliver a more seamless travel experience as we support demand to return and put customers' minds at ease that they are fully prepared for their trip."
The trial will launch for flights from American's hub in Miami to Jamaica.
How It Works
Before you travel, you'll need to create a profile on your mobile device. You will be prompted to confirm details for your trip, including:
Any required documentation for travel to your destination
A negative COVID-19 test based on your destination's requirements
Your flight information
As you input your information, the app verifies that your data matches the country's requirements and displays a pass or fail message. This simple message will streamline the check-in process at the airport before departure. The app also sends reminders when your travel window is coming to a close or once your credential has expired.
On your day of travel, you will be provided an expedited entry lane in the North Terminal. Simply show your approved "pass" validation on the app.
American is working with multiple countries to streamline the process even further and incorporate the VeriFLY app at destination airports so customers have an expedited verification process on both ends of the travel journey. The airline plans to expand the program to additional markets in the weeks and months ahead.
Daon has stated that VeriFLY stores travelers' information in a secure manner.