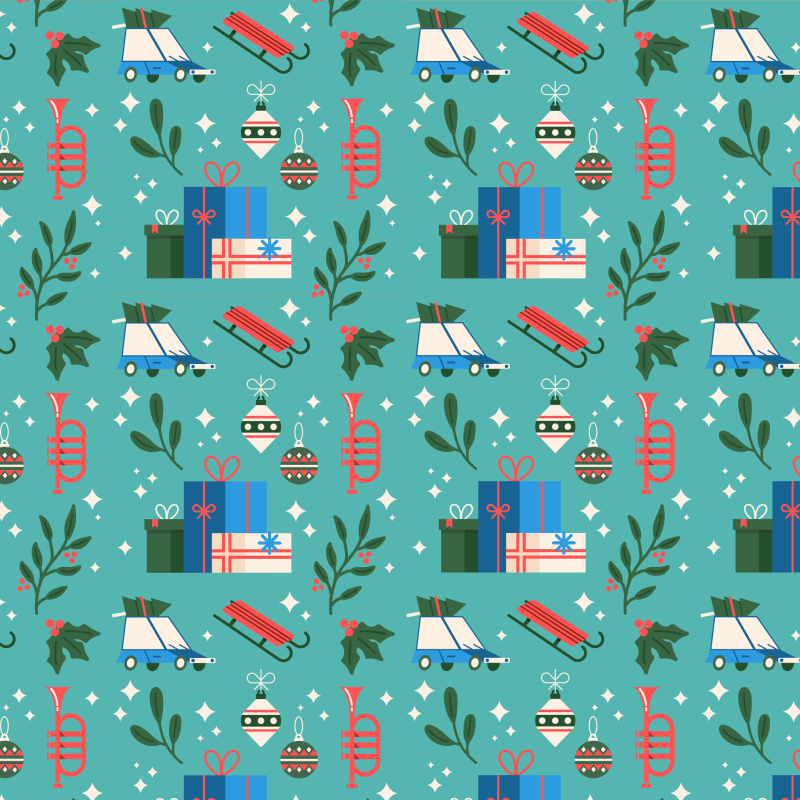 Top Pick
Buy Now
They weren't voted the #1 wine club in America for nothing! Nakedwines.com is our newest obsession that combines our love of wine with supporting the world's best independent winemakers. Once you try Nakedwines.com you might never purchase wine from anywhere else. #sorrynotsorry
Buy Now
Perfectly practical for the wine lover in your life, TravelAwaits expert Sage Scott love these wine sleeves! "I never leave home without a few of these in my suitcase! That way, I can safely bring home a few bottles from a local winery when I travel."
Buy Now
This TSA-compliant wine opener is a perfectly smart gift for the wine-loving jetsetter. Sage Scott explains, "I keep one of these in each of my suitcases so I always know I have a bottle opener with me when I travel. And, because it's TSA-compliant, I never have to worry about a potential issue with the built-in foil cutter on some wine openers."
Buy Now
We love this wine tote bag, perfect for transporting your favorite vino on a road trip! It comes fully equipped with glasses, napkins, and a cheese board for the ultimate classy picnic.
Buy Now
Use our link to get $25 off through 11/27! This wine suitcase is perfect for a weekend away, allowing for clothes on one side, and up to six bottles of your favorite wine on the other!
Buy Now
This canteen doubles as a covert wine bottle for any outing. The 25-ounce size was designed with the wine lover in mind — to fit an entire bottle of wine. (Plus it keeps beverages cold for 9 hours!)
Buy Now
Elegant, modern, and effective, this three-piece set is perfect for the self-proclaimed wine snob in your life! The wine purifier restores the natural taste of wine with filter technology, and the glasses have an ultra-wide profile designed to fully expose a wine's aroma.
Highly Rated
Buy Now
Beautiful, well-made, and memorable. This personalized glass checks all the gift boxes. Well Told engraves glasses, mugs, tumblers, and water bottles with special places and interests that will make you smile with every sip. From college towns to the trip of a lifetime, literary and history lovers to simple hometown pride, this gift makes you, and those who receive it, feel special.
Best Splurge
Buy Now
Once you drink the barrel, you might as well sit in it! This is the ultimate gift for the wine lover. A functional conversation piece that will make you the envy of all your oenophile friends. Handcrafted from Napa's oak barrels, the chair retains the red wine stain but is sealed so you don't have to worry about it getting on your clothes. All you have to do is sit back and relax with your favorite glass.
Buy Now
This cleverly designed collapsible table is made to hold everything you need for the perfect outdoor picnic: two glasses, a wine bottle, and a plate full of your favorite charcuterie. The fiberglass spike lets you plant the table securely in grass or sand.
Buy Now
No more ice cubes or leaky ice packs — this reusable wine tote features cooling technology that allows for the entire bag to freeze! This bag can hold up to two wine bottles comfortably and the interior gel divider provides 360 degrees of cooling for each bottle.
Buy Now
Wine really is good for your skin when it comes in the form of a face-firming red wine extract face mask. Perfect for pampering during ladies' night, or maybe just recovering the morning after, these are the perfect stocking stuffer!
Buy Now
The Willamette Valley Winery Collection is the perfect gift for those who love good wine and high-quality chocolate. This set allows your loved one to savor a flight of chocolates made with top varietals from the Willamette Valley in Oregon.
Buy Now
Okay, okay, these look ridiculous, but hear us out! Not only are these incredibly practical for sealing open wine, but they are durable and easy to use. A great laugh for ladies' night, or your next dinner party!
Not finished shopping? Check out the rest of our holiday gift guides below:
The Best Travel Gifts Of 2020
Perfect Gifts For The Winter Explorer 2020