Sun's out, fun's out! The season for grilling and outdoor gatherings is finally here! We're looking forward to a fun-filled fourth and our friends at Harry & David are helping us celebrate by giving TravelAwaits readers 20 percent off with code Travel20 now through August 31.
From the artful presentation of a charcuterie board to a selection of fine meats for grilling, we've curated a collection of cookout essentials that will tantalize taste buds and impress guests. Whether you are hosting or attending, here are 11 must-haves for a sensational summer cookout.
Buy Now
$139.99
It's not a cookout without cornhole! Handcrafted from solid wood, these patriotic cornhole boards feature American flag graphics that let the oak surface show through. The portable set comes with eight all-weather bean bags and a set of rules. In addition to your cookout, cornhole boards offer endless amusement at, tailgates, campsites, and more.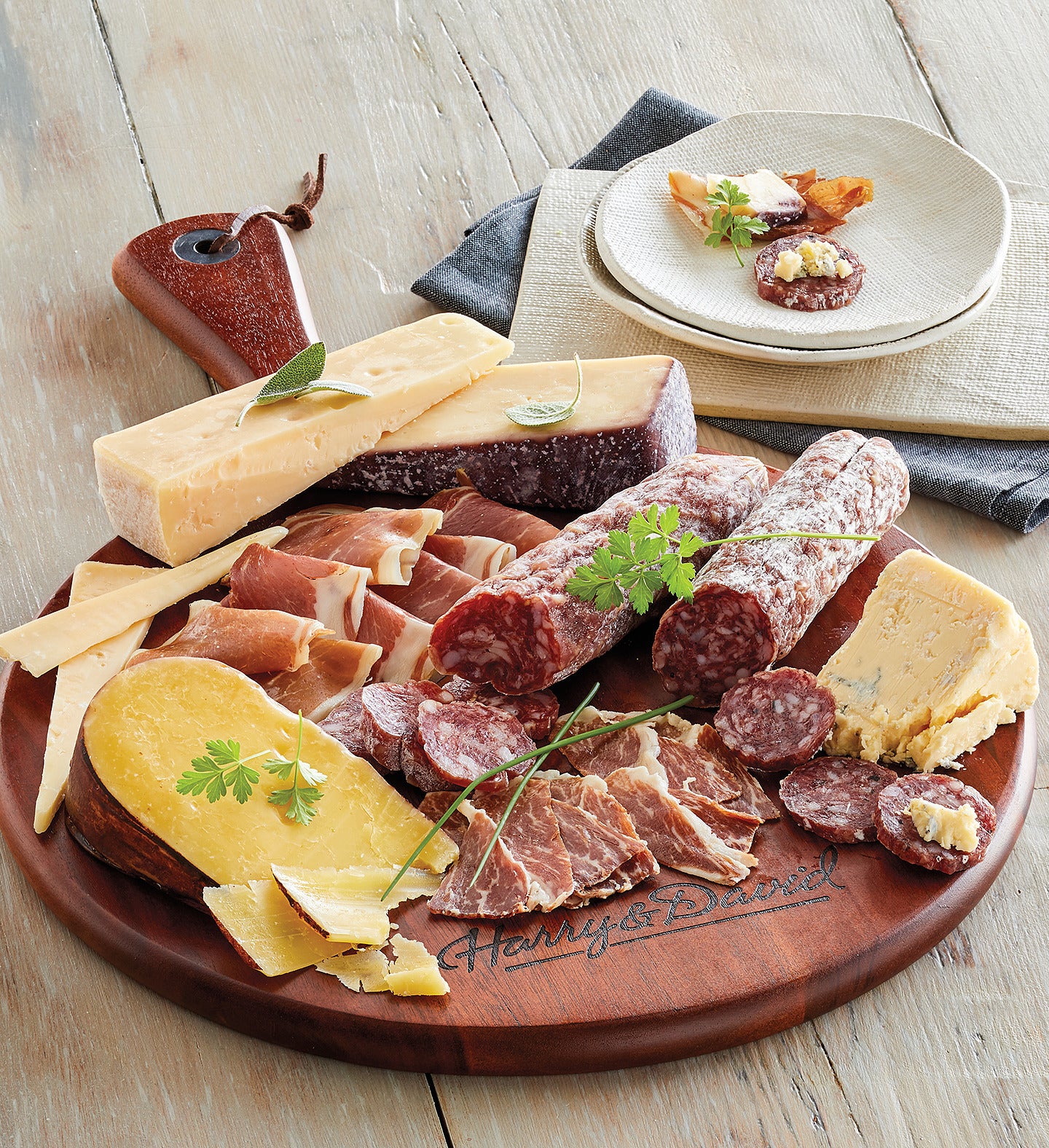 Buy Now
Charcuterie boards are always welcome and Harry & David makes it a breeze with this curated collection of charcuterie and cheeses. Discover a delightful array of flavors, including the exquisite Iberico ham, Seranno paleta, Barolo salami, and Toscano salami, accompanied by four artisanal cheeses. It also comes with a circular cutting board made of acacia wood with a handle for serving. Use code Travel20 for 20 percent off through August 31.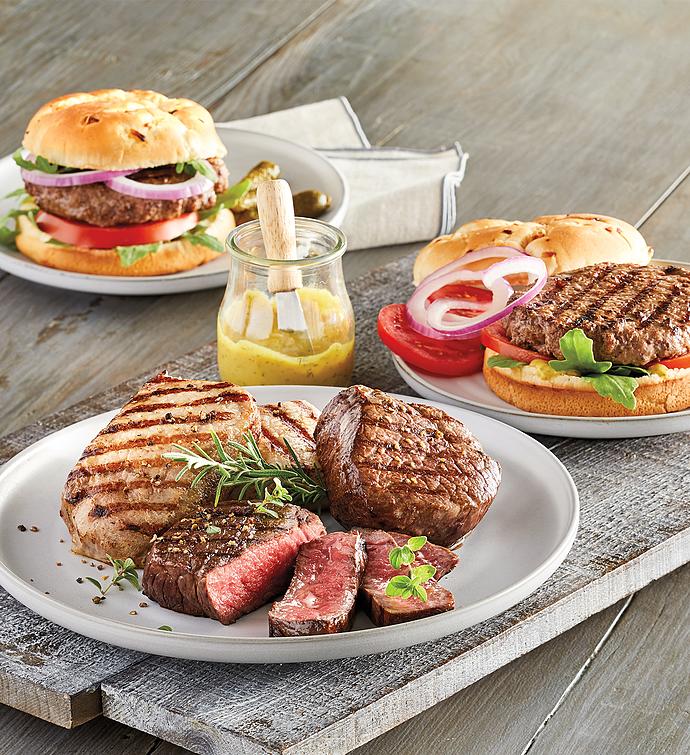 Buy Now
No summer cookout is complete without the meat! Harry & David's teamed up with Rastelli's to produce many fine meats that are perfect for grilling! This mouthwatering assortment features four succulent filets of top sirloin steaks, four delectable boneless premium pork ribeye steaks, and eight mouthwatering Black Angus triple blend beef burgers. Each cut is meticulously sourced, devoid of antibiotics, steroids, and artificial hormones. With Harry & David, you can rest assured that what graces your plate is nothing short of the absolute finest quality. Use code Travel20 for 20 percent off through August 31.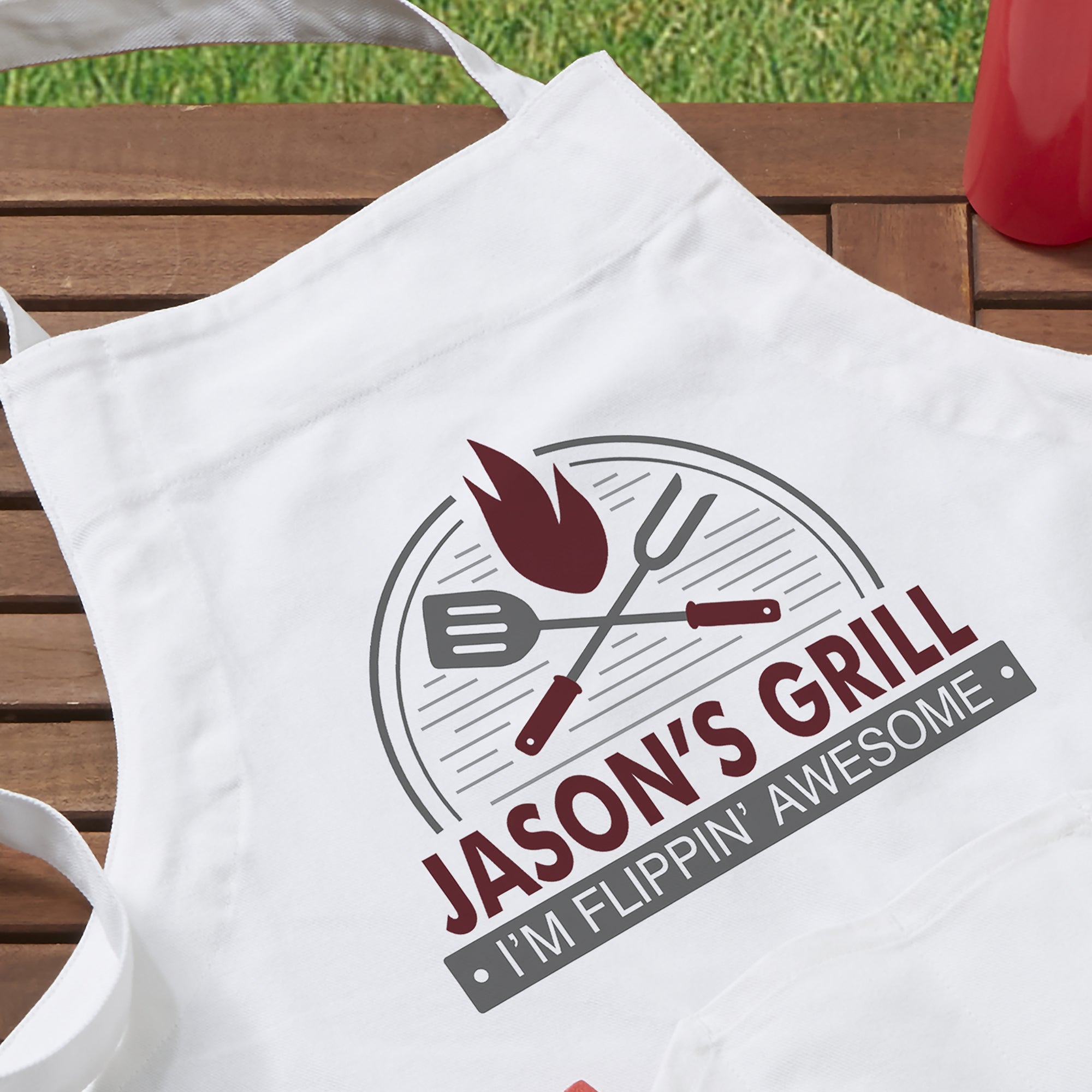 Buy Now
Make a bold statement as king of the grill this summer with The Grill Personalized Apron from Personalization Mall. A matching potholder is available as well! 
Check Latest Price
Sizzle up a storm with this Griddle Gift Set from GrillGrate. Perfect for everything from pancakes to fajitas, you'll be griddling up deliciousness in no time! Whether you're firing up your grill or cooking on a stovetop, this versatile set has you covered. In addition to going over the grill or stove, the GrillGrate Griddle is crafted from durable hard anodized aluminum, so it can do double-duty as a defroster plate. Select from five sizes of griddles. The set also comes with tongs, a scraper tool, and a scrubber brush for keeping it clean.
Check Latest Price
Get perfectly cooked meat every time with the MEATER Plus wireless meat thermometer. Simply select your protein in the app then insert the thermometer into your meat and it gives you the estimated cook time. Bluetooth technology enables you to see the current temperature and cooking status from your phone, so you can be out socializing instead of slaving over the grill!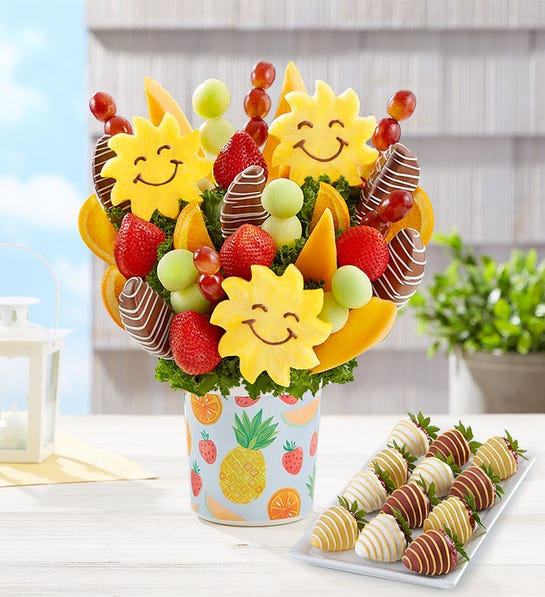 Buy Now
Whether you're attending a cookout or throwing your own backyard bash, this delightful fruit medley is the perfect addition to any outdoor affair. Bursting with vibrant flavors, this bountiful assortment of hand-picked pineapple suns, delectably dipped apple wedges, succulent strawberries, refreshing melon, and more tastes like sweet summertime. This Summer Citrus Bouquet™ serves about nine folks. Add chocolate-dipped strawberries if you're really trying to impress! 
Check Latest Price
What's a cookout without ice-cold beer? With a crisp lemon finish, Leinenkugel's Summer Shandy is the perfect addition to your outdoor gathering. Its combination of bright citrus notes and subtle sweetness is the taste of pure summer bliss!
Check Latest Price
You're going to need something to put those beers in and Yeti's Roadie 60 Wheeled Cooler can hold up to 98 cans or 68 pounds of ice. This massive cooler is perfect for everything from wine bottles to watermelons. Its retractable handle makes it easy to roll, so you can have ice-cold beverages wherever they are needed.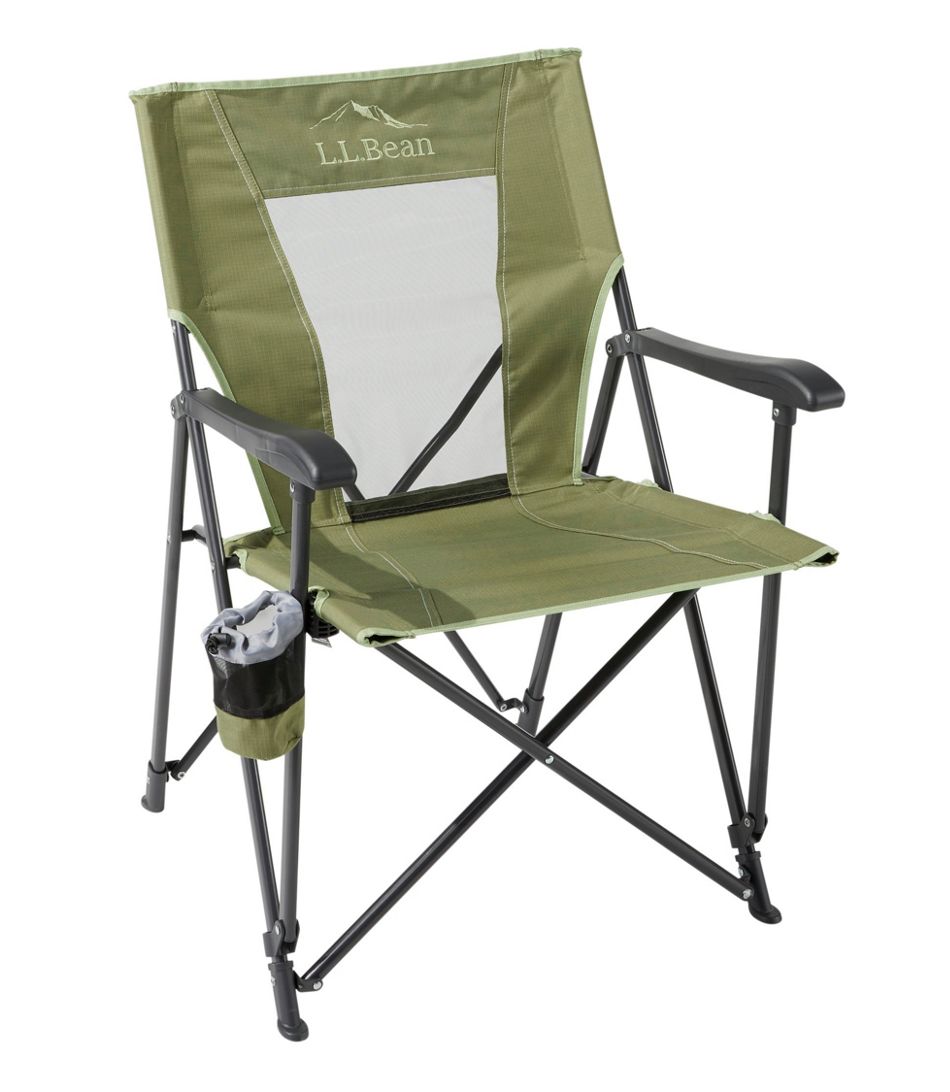 Check Latest Price
If you're attending a cookout, throw a camping chair like this Easy Comfort Camp Chair from L.L. Bean in your trunk just in case there's not enough seating. Durable, easy to set up, lightweight, and foldable, this camping chair features hard arms for solid support. The nylon mesh backrest and seat offer excellent comfort and prevent rainwater pooling. This outdoor seat also features a beverage holder and scratch-free, nylon-coated feet. A carry bag is included for easy portability.