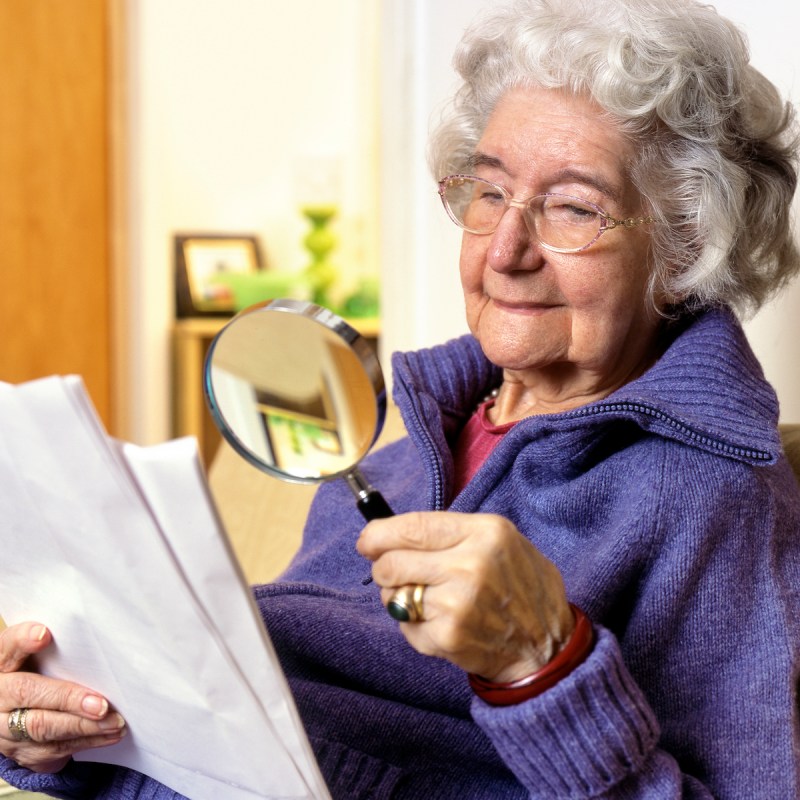 Everybody knows the "fine print" companies ask you to read and sign before using their services are long and difficult to read, but have you ever wondered just how long and how difficult? A security company recently set out to answer that question.
In a recent study, researchers at Secure Data Recovery ranked basic legal contracts for consumers from 100 different companies in various industries, ranging from financial to travel to tech, using word count and reading scores as metrics. 
According to the study's methodology, they calculated how long it would take to read the legal document by dividing the total word count by 200 words, which is the average a person can read per minute.
For reading difficulty, they analyzed the documents by applying the Flesch Reading Ease Formula, which awards higher scores on a 100-point scale to writing that contains variables like short sentences, correct grammar, and simple words.
Using those metrics, the study found that:
AT&T's contract was the longest at 56,615 words and a 4 hours 43 minutes reading time.
Allstate's contract was the shortest at 1,338 words and a 6-minutes reading time.
TripAdvisor's contract was rated most difficult with a reading score of 25 points.
Booking.com's contract was rated the easiest with a reading score of 62 points.
What researchers also found was that the "fine print" has an average word count of 10,835 words and takes an average of 54 minutes to read.
Additionally, dating apps have the longest contracts, averaging 15,420 words and 77 minutes, and health and fitness apps have the shortest, with an average of 6,501 words and 32 minutes.
Experts say companies require these legal documents to limit or reduce their liability if something goes wrong with their product or service. However, critics warn that some companies may make their contracts unnecessarily long and difficult to discourage you from reading them.
In their conclusion, researchers suggested that you should review the fine print before using a service because the " words typically reveal how a company handles your personal data, what permissions you're granting, and the terms that govern your relationship with them."