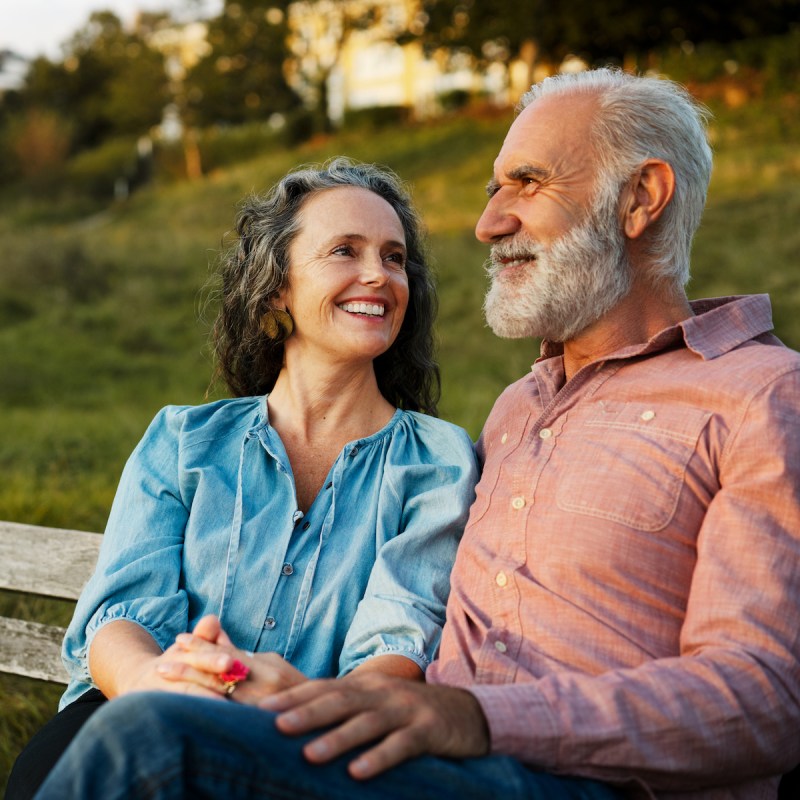 Contrary to popular belief, neither Florida nor Arizona are the most popular destinations for retirees. At least, not according to a new housing report by Moody's Analytics. 
For the report, analysts reviewed population growth across the country between the years 2010 to 2020, and they found 10 metros with total and senior population growth that was at least 50% faster than the national average. 
The 10 most popular metros for senior growth include: 
In an interview with MarketWatch, the authors of the report said they were surprised at how geographically dispersed the locations were. They also explained that traditional retirement locations didn't make the list because they already dominated the retirement scene and didn't have explosive growth.