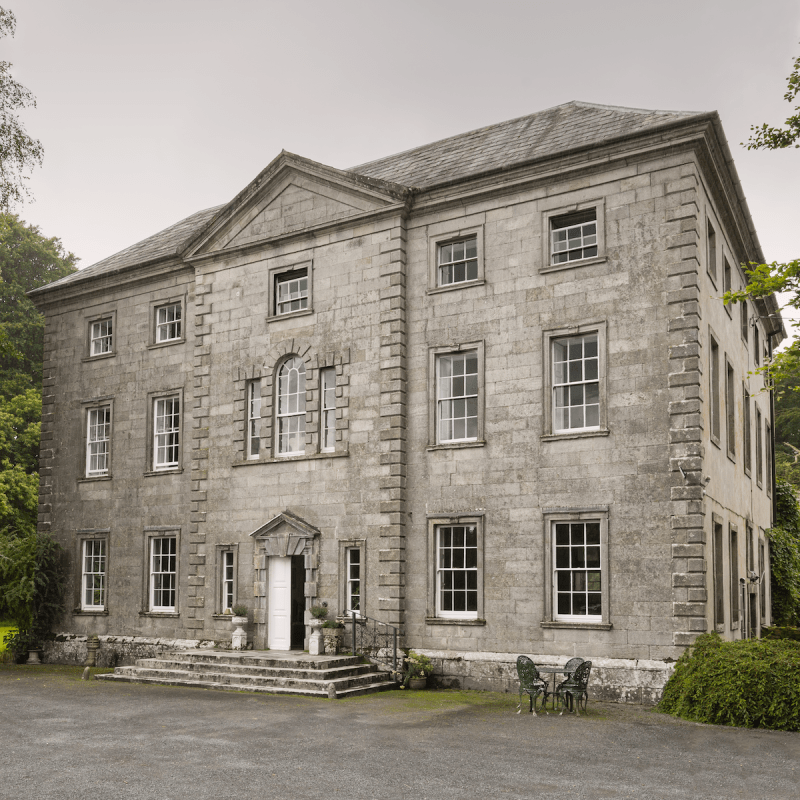 Online rental broker Airbnb partnered with Historic Houses of Ireland in an effort to boost rural tourism, the groups said in a joint announcement on Thursday. 
Amanda Cupples, Airbnb's general manager for Northern Europe, explained that the awards will help spread the "benefits of tourism to the local communities and economies to which they belong."
The collaboration will launch the "Capacity Awards" to grant funding to members of the Historic Houses group so they can maintain and preserve their properties. Recipients of the grants will also receive "expert guidance and workshops" to learn how to showcase and maximize their properties' potential.
"Ireland's historic houses offer a depth of history and a uniqueness to local tourism offerings across Ireland," Cupples said.
Thomas Cosby, chairman of Historic Houses of Ireland, explained that the group's members are "custodians of some of the most beautiful historic houses and gardens in the country." Their properties range from modest country homes to great estates all across Ireland. 
"With Airbnb's generous support and advice, more of our members will be able to open their properties to tourism, increasing local spend and employment in their communities," Cosby said.
According to the announcement, Airbnb boosted the Irish economy as a whole by more than €500 million in 2022 with similar programs. While economic activity in urban areas like Dublin was valued at more than €150 million, the value in rural areas in Kerry and Cork counties increased roughly 20%, or more than €110 million.