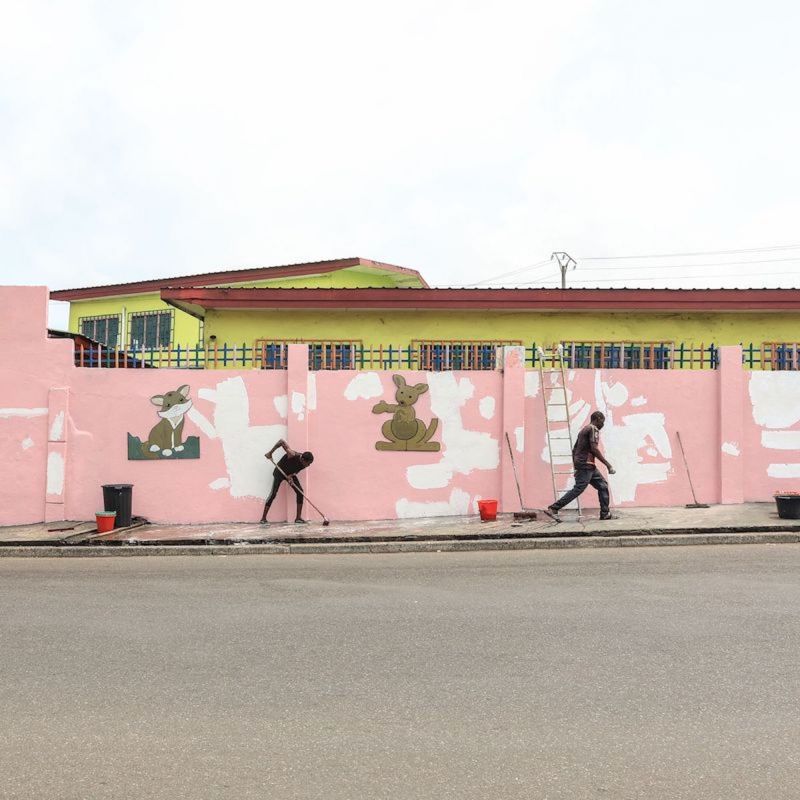 The U.S. State Department issued a travel advisory for Americans planning to visit the central African nation of Gabon.
The Level 2 advisory means you should "exercise increased caution" due to civil unrest, according to last week's announcement. Specific areas like the country's capital Libreville and the second-largest city Port Gentil have a high risk of robberies, vehicle break-ins, and residential burglaries.
The unrest is linked to the ousting of the Gabonese president in a coup d'é·tat following allegations of electoral fraud in August's general election. Since then, the department has reported that highly populated areas have an increased military presence and warns that demonstrations may occur with little to no warning.
According to the travel website Kayak, Gabon offers travelers a range of opportunities for ecotourism and adventure travel. They include observing gorillas in the wild, see the vast wildlife while boating on Lake Zilé, riding elephants on the beach, and more.
If you do plan on traveling to Gabon, the State Department recommends that you respect curfews, avoid crowds and demonstrations, monitor local media reports, keep travel documents up to date and accessible, and create evacuation plans that do not rely on U.S. government assistance.