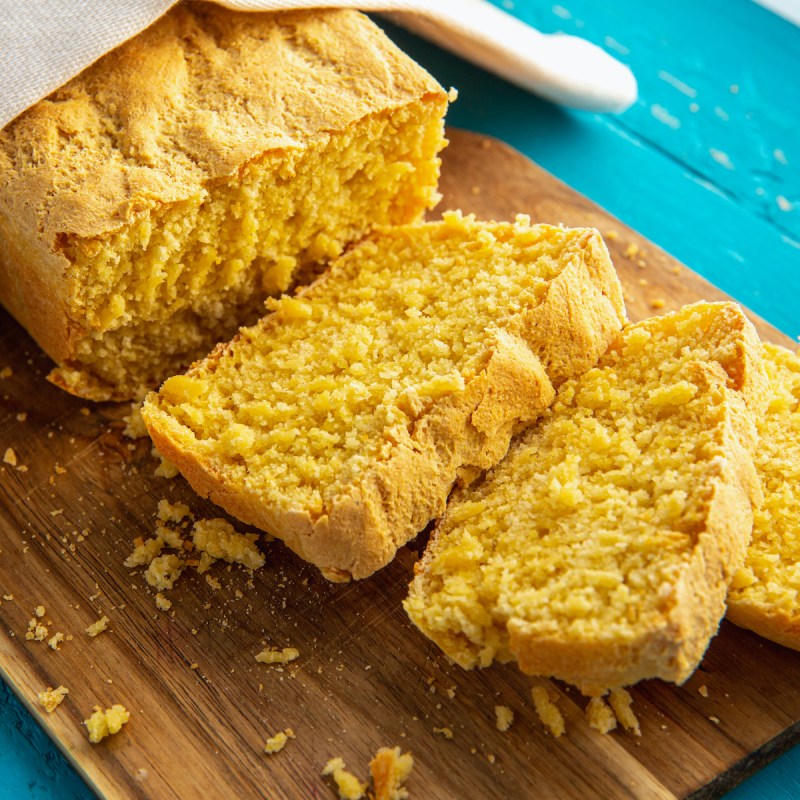 Tennessee's "Mayberry Town" is getting set to host its annual Cornbread and Moonshine Festival. This outdoor event in Granville takes you back in time to experience the small, riverboat farming community with activities for the whole family.
"It's a good step back in time. Granville is a place where you can truly step back in time, and we always have great entertainment for all ages," said Randall Clemons, the President of Granville Museum, Inc.
Cornbread And Moonshine
Granville's Cornbread and Moonshine Festival takes place on May 6. There will be all kinds of activities including live concerts with FredoniaBluegrass Band and the Front Row Barber Shop Quarter, Native American events with artwork, artifacts, and music, storytelling at the Whistle Stop Saloon, featuring "Nightlife During Steamboat Travel" and an Outdoor Mayberry Dinner Theater.
One of the highlights of the 10th annual Cornbread Cook-Off. Everyone is encouraged to bring their best cornbread or hoecake recipe to be judged — and then sampled! New this year is the Youth Competition, so children as young as 8 years old can participate.
There will be 12 area distillers, including the Tennessee Whiskey Trail Guild to offer samples of Tennessee Moonshine.
The event will also serve as the grand opening of the Granville Whiskey Museum. You'll have the chance to see the world's largest collection of limited-edition whiskey decanters. There will be more than 5,000 unique decanters on display.
Tickets are $5, which includes admission to museums and historic buildings.
Elvis Events
Elvis will be in the building at the festival. Elvis Tribute Artist, Wayne Euliss will perform and there will be a "Best of Elvis" concert by Ken Underwood. You can show off your Elvis knowledge at the trivia contest, and your best impression at the Elvis Look-A-Like Contest. There is also an Elvis Presley decanter on display at the Granville Whiskey Museum.
About Granville
Granville is known as "Tennessee's Mayberry Town" because when you visit, you're taken back in time. What was a thriving riverboat town in the late 1800s and early 1900s, turned into a successful farming area, until the 1970s when the Cordell Hull Dam was built and families left the area. Now, it's a tourist destination for those looking to slow down and learn about the small town. Its mission is to become a historic destination. It's operated by 234 volunteers.
A visit includes the award-winning T.B. Sutton General Store with historical artifacts and homemade goods; The Granville Museum, which tells the story of the town through traveling and permanent exhibits; Farm To Your Table Museum showcasing the history of farming in the town; The Historic Sutton Homestead; Pioneer Village tour includes antique cars, farm equipment, and an 1800s cabin; and The Mayberry — I Love Lucy Museum with rare artifacts from the television shows.
To read other articles about Tennessee, check out: