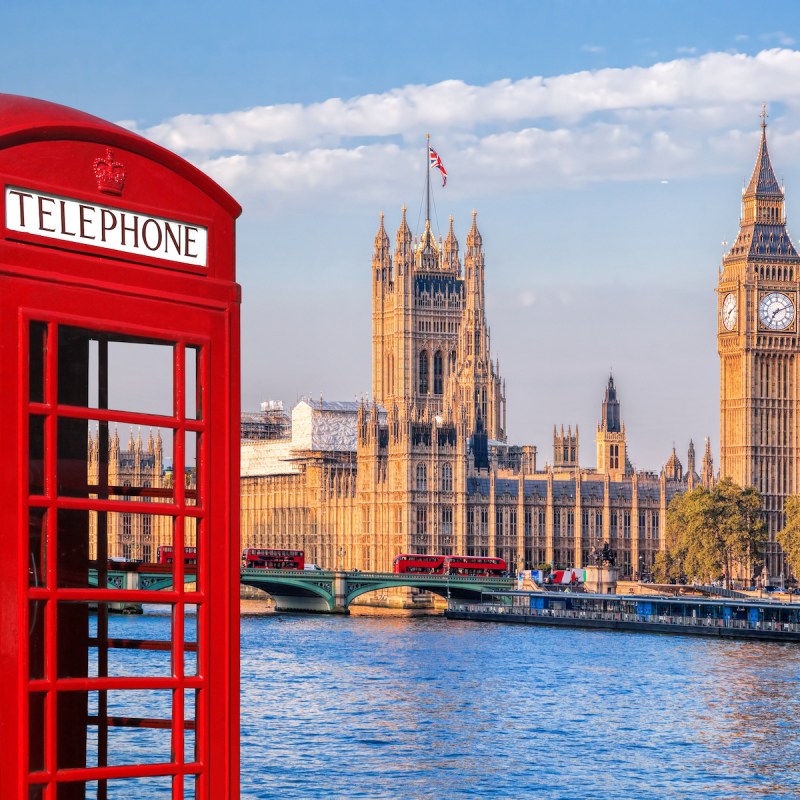 The United Kingdom is changing its entry requirements, bringing its processes into the digital age while also forcing all international travelers to have permission before entering the country.
Government officials announced this month that entry processes will be completely digital by 2025 thanks to the launch of ETA UK, a new electronic authorization system.
What Is ETA?
The Electronic Travel Authorization will allow visitors to get pre-authorized to enter the country before they arrive. They will sign on to the system and provide basic information, passport data, and some security information on the online application form.
Applications will then be processed and approved automatically, with complex issues determined by ETA officials.
The system will allow visitors to apply anytime before their arrival and avoid visiting a UK embassy.
When Does It Begin?
While all entry processes are targeted for digital completion by 2025, the ETA UK portion will roll out in the coming months. Officials expect it to be completely operational by the end of the year.
Once that occurs, ETA UK will be the only system available for entry.
Who Is Required To Use It?
ETA UK is for all Europeans and other non-visa nationals, including residents of the United States. Other than European nations, there are about 60 countries that fall under the non-visa category.
What Is The Purpose?
Officials say that the ETA UK will help with border control, giving them a clearer picture of how many people are entering the country and where they have come from.
Officials also believe it is a safety issue since applicants are pre-screened before entry.
"Our number one priority is the security of the UK border, and by launching ETAs, we can ensure that everyone wishing to travel to the UK has permission to do so in advance of travel and refuse those who pose a threat," Home Secretary Priti Patel said in a release.
How Long Is It Valid?
UK officials have not announced details on the length of stay. However, their goal in introducing the system has been to model it after similar systems in other countries, including the United States ESTA program.
ETA UK is expected to be valid for 2 years and allow for multiple trips in and out of the country. The current visa system allows visitors to stay for 6 months.
For more travel news, check out these stories: