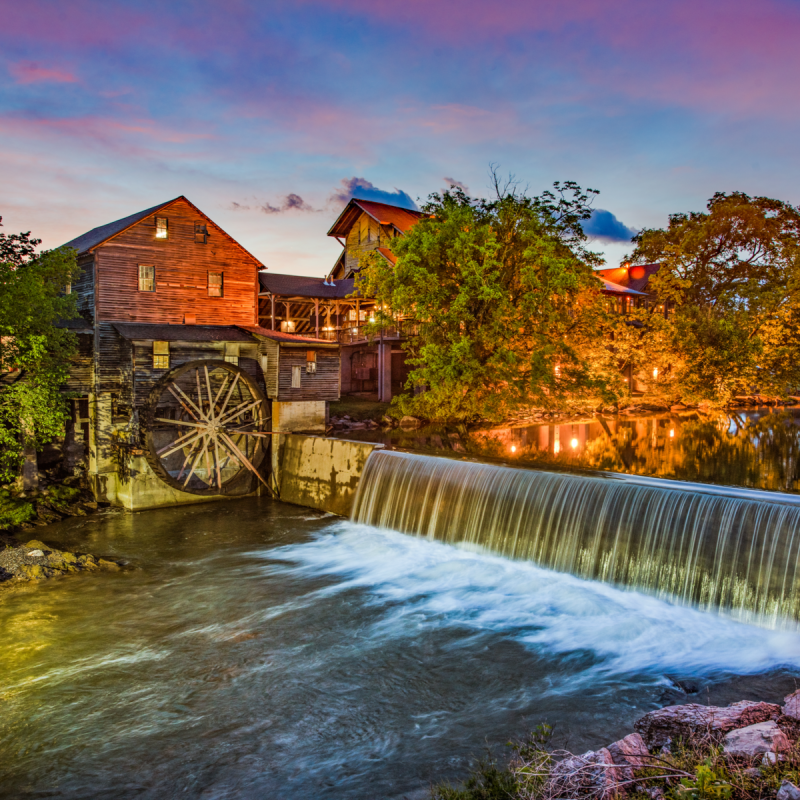 Dollywood is temporarily closing its drop tower ride in the wake of a teen's death on a similar ride in Florida last week.
"We were deeply saddened to hear of the heartbreaking accident at ICON Park in Orlando, Florida," Wes Ramey, Dollywood's director of public relations, said in a statement to CNN. "Our thoughts and prayers are with the family during this unimaginably difficult time."
Last Thursday, a 14-year-old boy fell to his death from the Orlando FreeFall ride in what Orange County Sheriff John Mina has described as "a terrible tragedy."
While the investigation continues into whether the boy fell by accident or on purpose, Dollywood officials opted to close its ride "out of an abundance of caution."
Dollywood's drop tower is made by the same manufacturer as the ICON Park ride.
"Although Dollywood does not have the specific ride involved in this tragic incident, the safety of our guests is our top priority," Ramey said. "Out of an abundance of caution, and until further details about the accident at ICON Park are known, we have temporarily closed Drop Line."
Investigators are trying to figure out what happened at ICON Park when the boy fell from the 430-foot ride, described as the world's tallest free-standing drop tower.
The Associated Press noted that the Orlando attraction is taller than the Statue of Liberty, and the boy appeared to fall out of his seat about 5 seconds into the ride.
Dollywood's attraction is much smaller with a 230-foot drop — about 20 stories.
"As you freefall down the tower at a maximum scale speed of about 77 miles per hour, your body feels 3.2 negative g's so you had better hold onto your stomach," Dollywood officials explain in a blog post. "Once the magnetic brakes engage and smoothly slow you to a stop, your total ride experience will last about 2 minutes."
ICON Park officials have closed their ride, and it will remain closed until the investigation is complete.
For breaking travel news, check out our recent coverage: