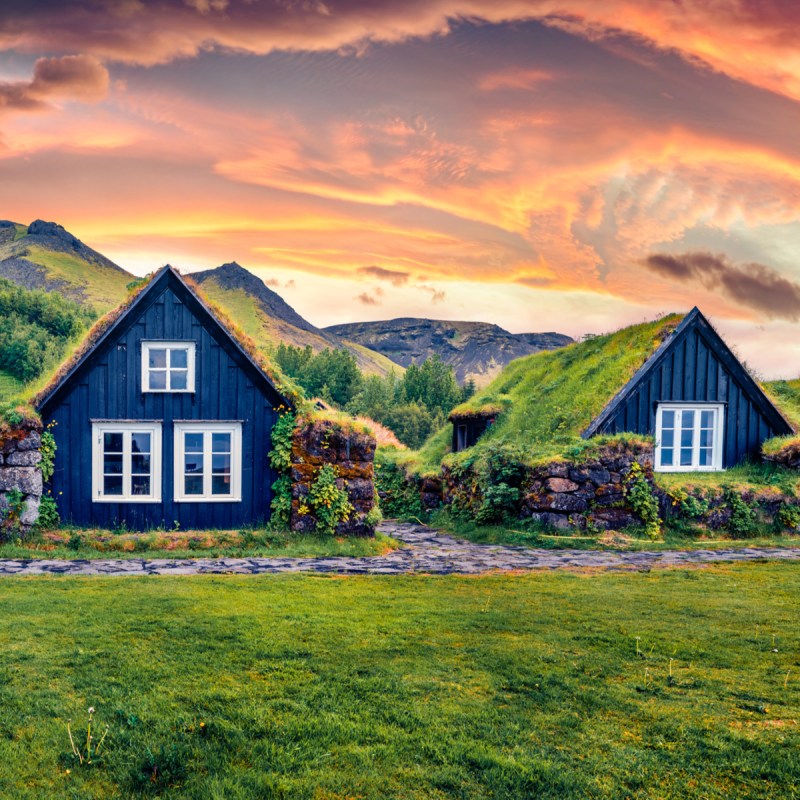 It's imperative to feel comfortable and safe while traveling.
Medjet
provides premier air medical transport, travel security, and crisis response memberships, providing peace of mind for an affordable price.
Iceland is back open for business. Europe's second-largest island is dropping all of its COVID-19 travel restrictions starting Friday, February 25, 2022.
Open Travel
The change means travelers will no longer have to present a negative COVID-19 test prior to travel, nor have to quarantine upon arrival. Unvaccinated travelers are also allowed to enter the country. The changes not only affect travelers; they also affect residents. All rules surrounding social gatherings and schools are also lifted.
Iceland's Health Ministry says the relaxed rules come as the country is seeing a transition from a COVID pandemic to epidemic, citing an 80% vaccination rate among Iceland residents. Although the COVID-19 restrictions are going away, health officials are still asking visitors to be aware of their symptoms and take precautions, as necessary, to prevent further spread. Officials are also prepared to reverse the measures should a new outbreak occur in the future.
Separate from any COVID protocols, some travelers are still required to obtain the proper visa before entering Iceland. United States citizens are exempt from this requirement, but residents of these countries are not.
Iceland is a popular destination to see the famed Northern Lights. Here are our top spots to catch them, plus some facts you may not know about Iceland, and how to eat and drink like a local while visiting the land of fire and ice.
If you're planning to travel to Europe, see our country-by-country guide to European entry requirements.