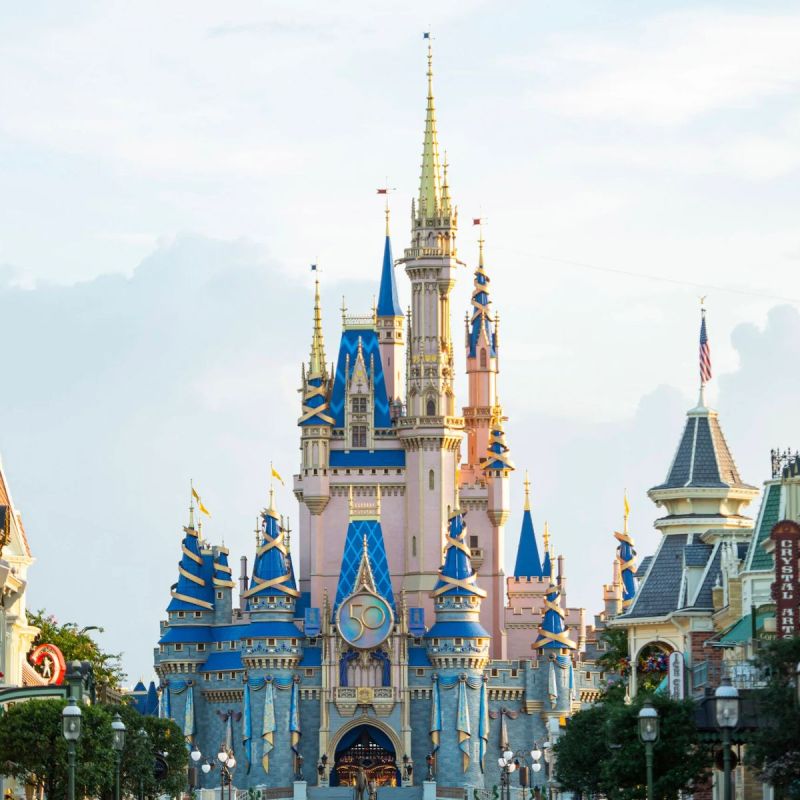 Nobody likes waiting in long lines for their turn at the most popular attractions at Disney parks. That was the impetus in 1999 when Disney came up with FastPass.
That free system allowed visitors to reserve a time for Space Mountain, Pirates of the Caribbean, or their favorite attraction, then show up at a designated time, jump to the front of the line, and experience immediate joy.
When the pandemic arrived, FastPass was suspended as Disney limited the number of visitors to its parks. And now, FastPass is going away permanently.
In its place will be Lightning Lane, a service found on the soon-to-be unveiled Genie app for park visitors. Lightning Lane will work pretty much the same as FastPass with one big caveat: It's not free.
Guests can add $15 at Disney World and $20 at Disneyland to the price of their ticket for access to Genie+, which includes Lightning Lane, allowing you the option to reserve a time for one attraction at a time. In practical terms, that means a family of four will pay $60 to $80 for the privilege of jumping the lines throughout the day.
Disney Parks Chairman Josh D'Amaro told CNN that Lightning Lane is a result of guests saying they wanted a simpler, straightforward experience at the parks.
"You can enter our parks, and if you're not even interested in using Genie, you don't have to," D'Amaro said. "You still have standby lanes, you still have virtual queues at some of our attractions. You can still enjoy the park any way that you want to enjoy it."
Single-day tickets to Disneyland start at $104 for select mid-week dates, and run as much as $154 on weekends. Yet D'Amaro believes guests are ready to pay more once inside the park for a better experience.
"(This) is a continued evolution to make sure that we make that guest experience better every time a guest visits us," he said.
Many on social media and comment boards have reacted negatively to the plan, saying the parks are asking guests to pay for a service that has been free for the past 20 years.
One commenter told the Los Angeles Times that Lightning Lane will create a have/have-not system at the parks. "Having such a large advantage is a theme park because of money seems inappropriate, but capitalism is what it is," a user with the handle peasandcarrots commented.
But industry experts told the Times that while such grousing is expected, this is the direction theme parks are headed all across the country.
"It may cost you a little bit more, but there are always people willing to pay for that," Dennis Speigel, president of International Theme Park Services said. "It's where the industry is going to be heading in servicing the guests."
Disney said the new service will launch sometime this fall. Lightning Lane will be available for 15 attractions at Disneyland and about 40 attractions at Walt Disney World, with more to be added as the service ramps up.
For the latest in travel, bookmark our travel news category.