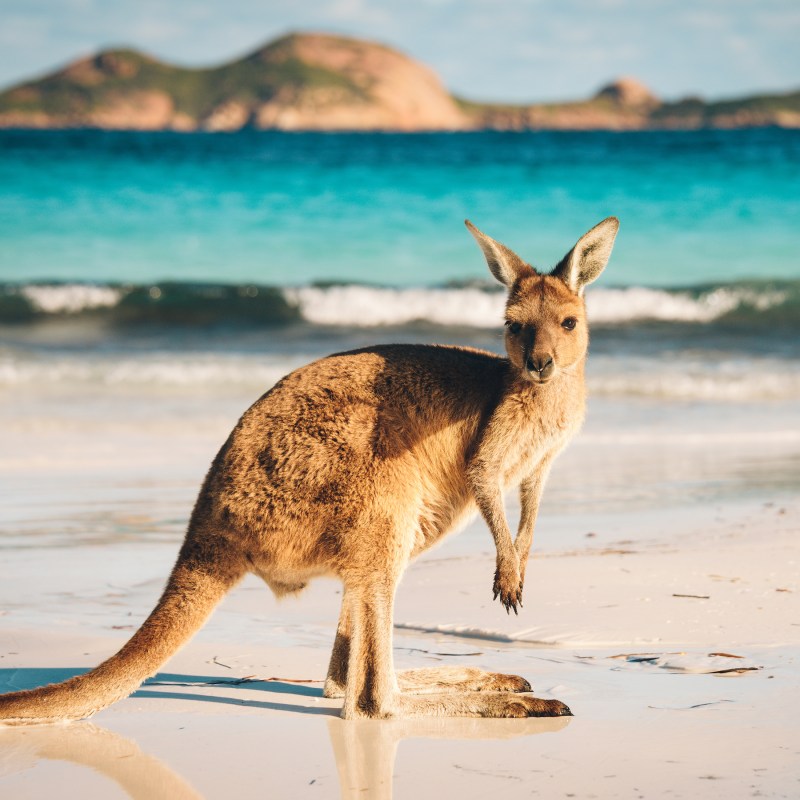 Restrictions on international travel and cruise ships have been extended for three more months by the Australian government, which remains wary of opening its borders due to the coronavirus pandemic.
The extension, announced today by Health Minister Greg Hunt, will run until March 17, 2021, exactly one year since they were first imposed.
"The international COVID-19 situation continues to pose an unacceptable public health risk," Hunt said in a statement. "The extension of the emergency period for a further 3 months is an appropriate response to that risk."
The extension means that for the next 100 days, strict limits will remain on outbound international travel and a ban continued on international cruise ship arrivals, among other things.
"The disease is spreading as quickly as ever," Hunt told The Sydney Morning Herald. "The international world remains a challenging and dangerous environment, and Australia won't be fully safe until the international community is safe."
Australia has been a shining light in the world during the COVID-19 pandemic. It has recorded less than 28,000 confirmed cases and 908 deaths since January. By contrast, the United States had nearly triple the number of deaths in just one day yesterday as total cases surpassed 15 million.
Under the restrictions, Australians are not allowed to leave the country without a special exemption. Over the past 9 months, less than 100,000 exemptions have been granted.
The restrictions also have limited travel between all state and territory borders, although those should all be lifted in the coming days. Last month, a limited number of flights between Sydney and Melbourne restarted for the first time since March.
Cruise ship operators have been optimistic that the ban will be lifted soon, with Royal Caribbean, Viking, and Princess among those taking reservations for cruises starting in March. Whether those will actually happen remains up in the air.
"The Australian Government is working closely with state and territory agencies and the cruise industry to develop a framework for the staged resumption of cruise ships in a manner that is proportionate to the public health risk," Hunt said.
Joel Katz, managing director of the Australian branch of the Cruise Lines International Association, told The Guardian the industry would focus on domestic routes first.
"Initially, this would involve domestic cruises for Australians only while international borders are closed," he said.
Hunt, the Australian Health Protection Principal Committee, and the National Security Committee have all signed off on the 3-month extension of the rules. Australia Governor-General David Hurley will make a final determination Thursday.
Destinations mentioned in this article: