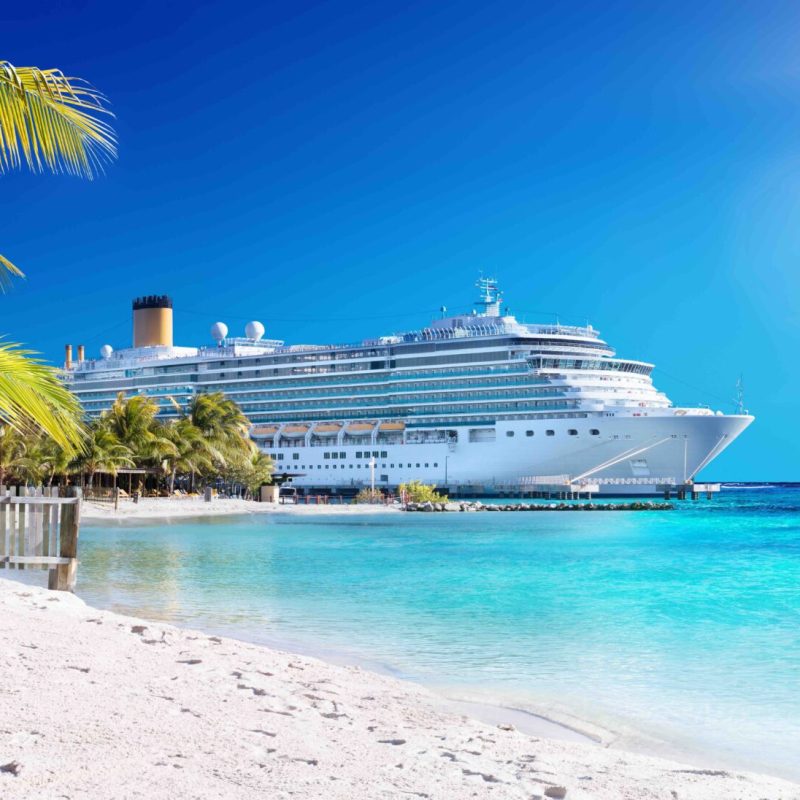 Your bags are packed and you're ready to set sail. But are you ready for the days you get off the cruise ship? Chances are, you'll explore a port or two, and those stops will include a beach. There are a few things you'll want to include in your beach bag to make the day fun, convenient, and comfortable.
To find out the important beach items to include in your luggage, we talked with Rashmi Hudson. Rashmi launched Alltimate Luggage after she retired to keep her mind active and to keep out of the kids' hair! She had a successful 22-year career with a Fortune 200 company as a marketing executive where she did a lot of traveling! She's had some practice in knowing the best things to pack to make the most out of her trips.
We talked with Rashmi about the top items to pack for a beach cruise excursion.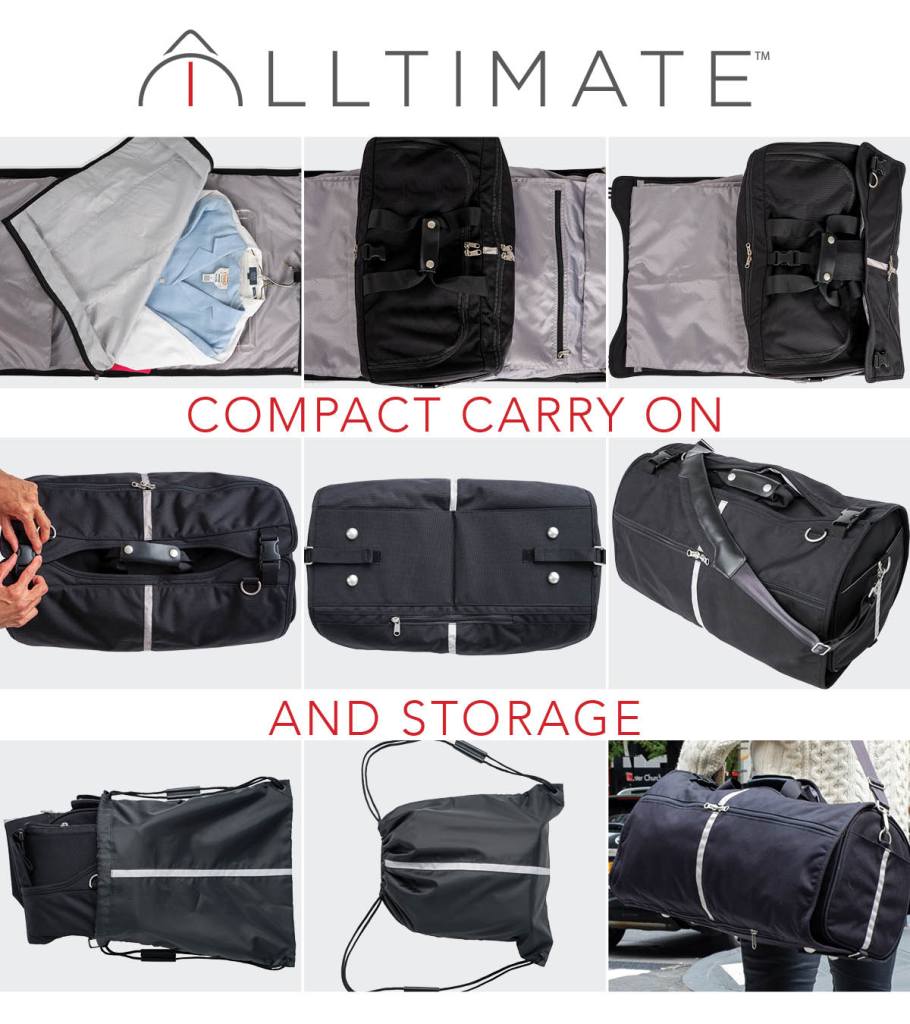 Shop Now
Let's be honest, we usually overpack when we go on a trip, especially when that trip includes the beach. There's a lot to think about! You need something to hold all of your gear, minus all that sand. Rashmi likes The Alltimate Luggage 3-in-1 Carry-On Travel set. It includes a day pack that has a double layer of water resistance because of its high-density nylon exterior. The sand just pops right off! It also has a tear-resistant Diamond ripstop technology lining. Plus, it comes with leather glides for comfort carrying whether you wear it on your shoulder or carry it in your hand.
Another helpful feature is the full-sized zippered pocket. This is great for keeping valuables like your passport, room key, and phone secure and dry from the wet bathing suit or towel you'll throw in there.
Shop Now
Staying hydrated is so important on a hot beach. It's also key given you'll want to enjoy a great island cocktail! Rashmi likes the Survivor Filter Collapsible Water Bottle because it gets lighter as the day goes by, and you won't be throwing away more plastic. Keep in mind, many of the islands do not have recycling. This is great because you can fill it up on the boat and then fill it up again when you see water fountains. We love enjoying the beach, so let's keep it as clean and pristine as we found it.
Shop Now
While at first this seems like an odd thing to throw in your beach bag, you'll thank us later. Keep in mind, many places right off the port will have restrooms, but they're not tended to frequently. This means they're likely not stocked properly. The further you go away from the port, the chances are even more slim you'll have toilet paper. Grab a roll from your cabin, or pull some off and fold it flat to pack in your bag.
Shop Now
Another easy thing to pack in your beach bag are hand sanitizing towels, or even diaper wipes. If there's no toilet paper, you can assume there may not be soap, so this is an easy way to keep your hands clean. Plus, it's nice to have them as you explore. And, you know you're going to buy those fresh papayas, mangos, or coconuts. You'll need something to wipe the juices running down your chin! Rashmi likes these wipes not just for the sanitation, but also because of the bulk packaging. It creates less plastic and a lower chance of littering.
Shop Now
This is a good thing to throw in your suitcase for any trip. We don't want any wardrobe malfunctions on vacation! Rashmi suggests this pack of safety pins. It's affordable and you will have some for several trips in the future. Sharp safety pins make smaller holes without snagging your clothing. Toss two to six of them in your bag and rest assured you are good to go.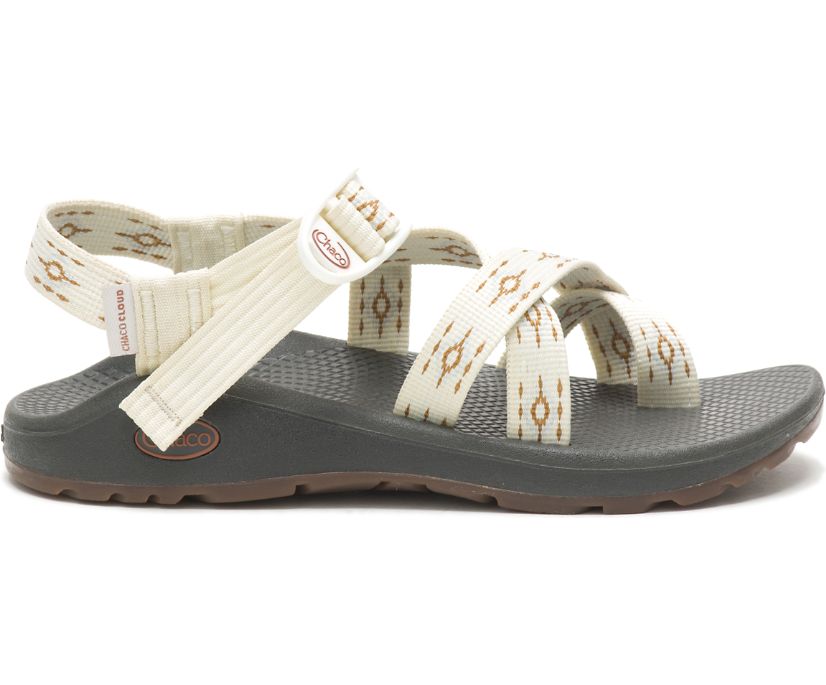 Shop Now
Beach excursions call for a lot of walking. Whether it's off the boat to the port, shopping around the port, or taking a tour, you're likely going to be on your feet at some point. Get a comfortable pair of walking/swimming shoes. Rashmi says to find a pair that you can wear on the sand and in the water. That way, you're not constantly on and off with your shoes. Some places like volcanic beaches in Hawaii are very rough. Maybe you want to do some shopping and then relax on the beach. Shoes that are comfortable and wearable in the water are a game changer on a beach excursion.
Shop Now
Whether you're lounging at the beach or tubing in Belize, keeping your items dry is so important. You'll have things like your phone, keys, passport, and cash on you. A reusable, sealable, plastic bag will keep your items dry and safe while you're off the ship. Again, Rashmi likes to reuse so we're not creating waste, and this one is large and has a leak-proof, air-tight, seal design. She suggests blowing air into the bag to help it float. It's also great if you're keeping items separated between family members.
Shop Now
We know it's important to wear sunscreen anytime we leave the house, but remember when you're on these beach vacations, you're closer to the equator. Sunscreen needs to be high-caliber and you need to remember to reapply. You won't want to spend the day in your cabin with a sunburn. Rashmi likes this sunscreen because it is SPF 50, water-resistant, lightweight, and oxybenzone-free. This brings up another important point: Be sure to check the rules about sunscreen. Some areas have bans on certain sunscreens to protect reefs.
Shop Now
While we're on the topic of protecting the skin, don't forget a hat — especially one that covers your ears. That's typically where we forget to put sunscreen and, unfortunately, it's a spot that can develop cancer. Rashmi loves this hat because it's collapsible and comes in many colors so she can be spotted in a crowded place. Plus, it has a built-in UPF 50, a sweat-wicking headband, and a mesh vent panel that helps keep you cool in hot places.
Shop Now
You'll be taking more photos than you can imagine, so make sure you gear up! Bring a phone charger with you since you'll be using it a lot. If you're interested in taking some underwater photos when you're snorkeling or swimming, get a camera that can accommodate. Most iPhones are good underwater these days, but you can also invest in a GoPro to get some really cool shots.
Shop Now
Many of these beach excursions take you to gorgeous places to snorkel. Why not take your own gear? This will also make you feel comfortable about the fit and, of course, germs. Rashmi is a surface snorkeler and she likes this snorkel set because it comes with a great video on fitting and use. If you're new to snorkeling, breathing can be difficult. You'll want to get some information to make the experience worthwhile.
Packing a few extra things to make the overall experience more comfortable will enhance your trip overall. Most of these items you'll need for the cruise as well, so it's just a matter of packing your beach bag and enjoying some sun and sand.
Here are some other tips to get ready for an upcoming cruise: