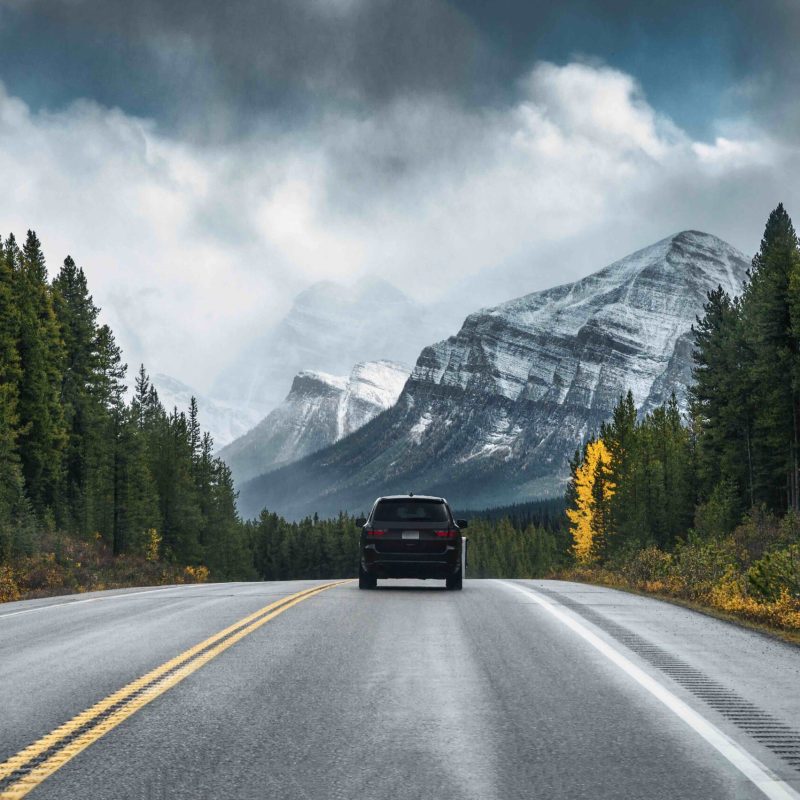 There are two types of people in this world when it comes to travel: those who love the speed of flight and those who love the good old-fashioned all-American road trip. While I do appreciate flying to certain destinations, I have to admit that when given the chance I really do prefer to hit the open road.
As someone who has taken my fair share of journeys on the road, I've realized that there are some things I just can't live without. Whether you're traveling as a couple, with kids, with grandkids, with a friend, or solo, there are some items that you've got to have packed before you hit the road. Some of these things I learned early on to take, thanks to lots of road trips with my parents and sister as a kid. Others I have decided I need as an adult — usually after taking a trip without them! So don't be me — just take my advice before your next road trip. Don't leave home without any of these road trip necessities.
Also, don't miss picks 21 through 26 from our travel editors!
I think that should just about do it — now hit the road and have fun! You should be all set.
Editors' Picks
Travel editors Linsey Stevens and Evan Pagano recommend these six products that will elevate your upcoming road trip that much more.
Now that you've gathered the essentials, check out these road trips: