TravelAwaits participates in affiliate programs with various companies. We may earn commission when you click on or make purchases via links.
Inflatable kayaks are an excellent option for the casual kayaker or someone looking to test out the waters. They are on the rise in popularity and it is easy to see why! The benefits of inflatable kayaks over traditional hardshell kayaks are their ease of transport and their lower cost. They are more stable than the unpredictable hardshell model and typically move a bit slower. Read on for the best inflatable kayaks to buy for all budgets.
Intex Sport Series Tacoma K2 Kayak
The Intex Sports Series Tacoma K2 Kayak is an excellent option for the beginner kayaker. This durable 10-foot-long kayak is designed for two and has high-buoyancy side chambers for maximum stability and function. It is super easy to inflate and deflate for transportation and includes inflatable backrests for all-day comfort on the water.
Buy Now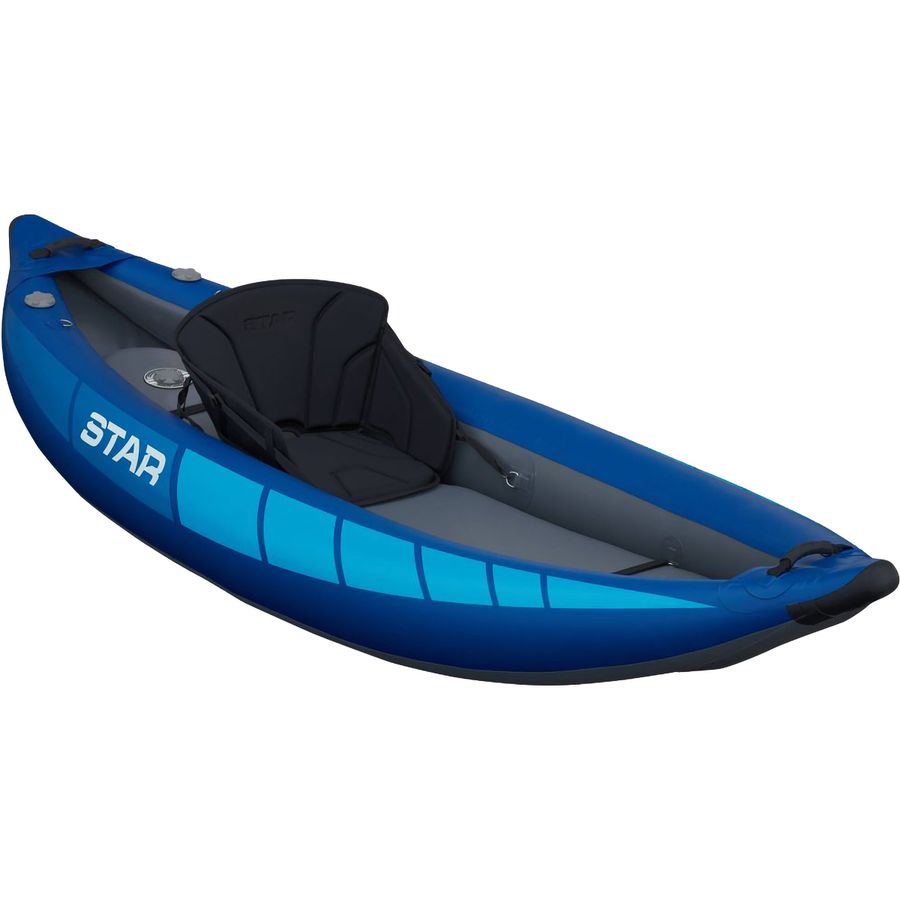 Star Raven Inflatable Kayak
The Star Raven Inflatable Kayak is designed for stability through Class IV whitewater but is also a great choice for relaxing on calmer water. This kayak is designed to be more rigid than the others, 8-10psi levels, thanks to the drop-stitch PVC floor. The Leafield C7 valves ensure it is mindless to inflate, and deflate and it comes with its own air pump along with a carrying bag and repair kit.
Check Latest Price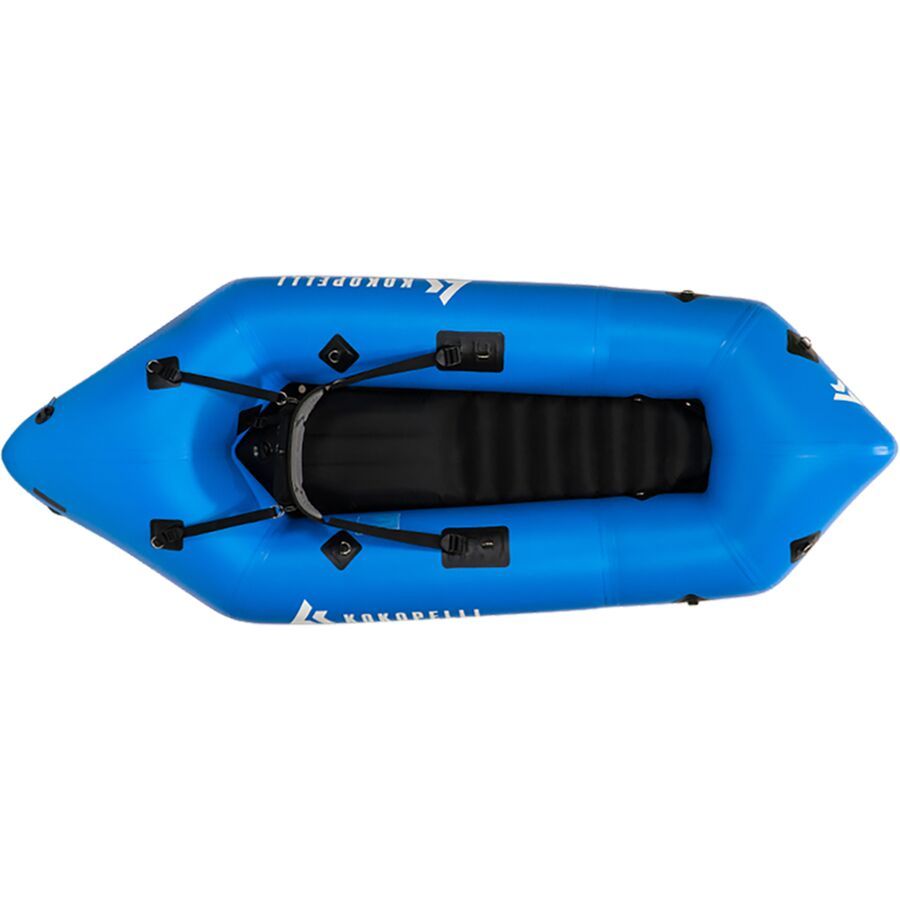 Kokopelli Recon Inflatable Kayak
The Kokopelli Recon Inflatable Kayak is designed to be durable above all else. It is also enhanced with PVC and has a narrow trim and increased rocker to comfortably handle more advanced water adventures. The floor is "self-bailing" so the water quickly drains out as you travel through the rapids. This model is also compatible with a 3-Point Thigh Strap accessory kit (sold separately) for those desiring enhanced responsive control while navigating. Lastly, the kayak comes with an emergency patch kit for peace of mind.
Check Latest Price
Top High-End Pick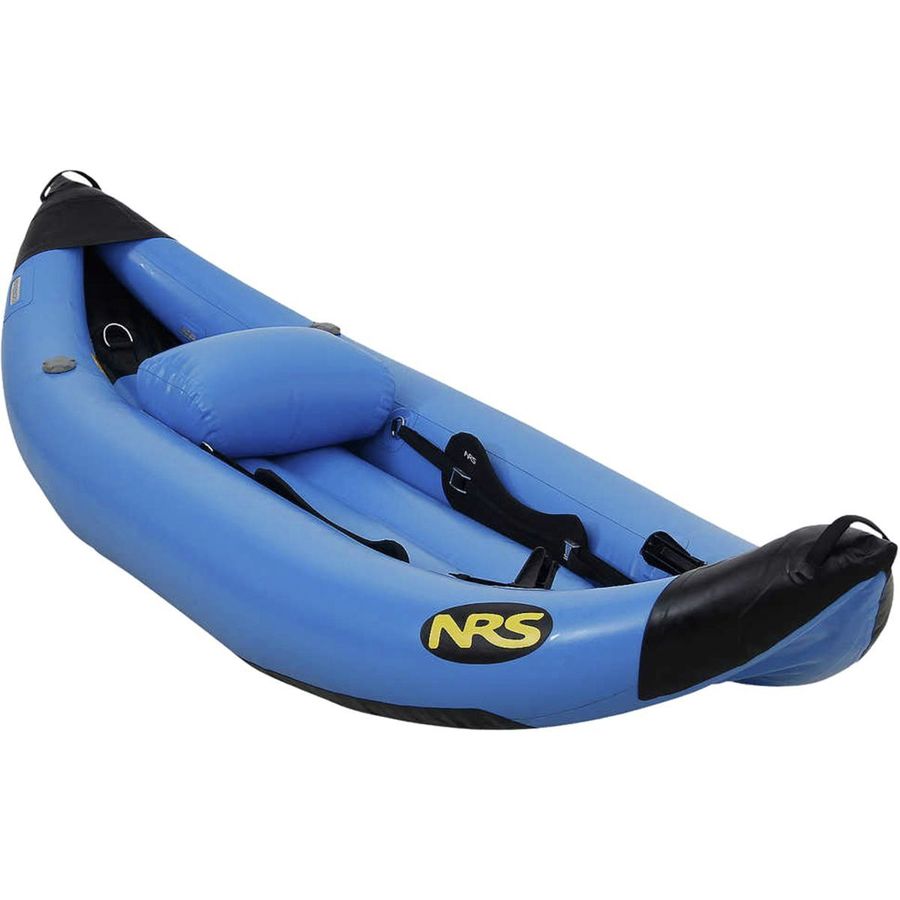 NRS MaverIK I Inflatable Kayak
Rounding out the list of best inflatable kayaks is the NRS MaverIK I Inflatable Kayak. It is the highest price inflatable option on our list, but it is specifically designed for beginners to make kayaking a breeze. The added width creates a very stable boat that will instill kayaking confidence, but the short waterline and high rocker ensure it remains quickly responsive to your maneuvering. The MaverIK I is made with heavy-duty abrasion-resistant Pennel Orca material for many years of enjoyment.
Check Latest Price