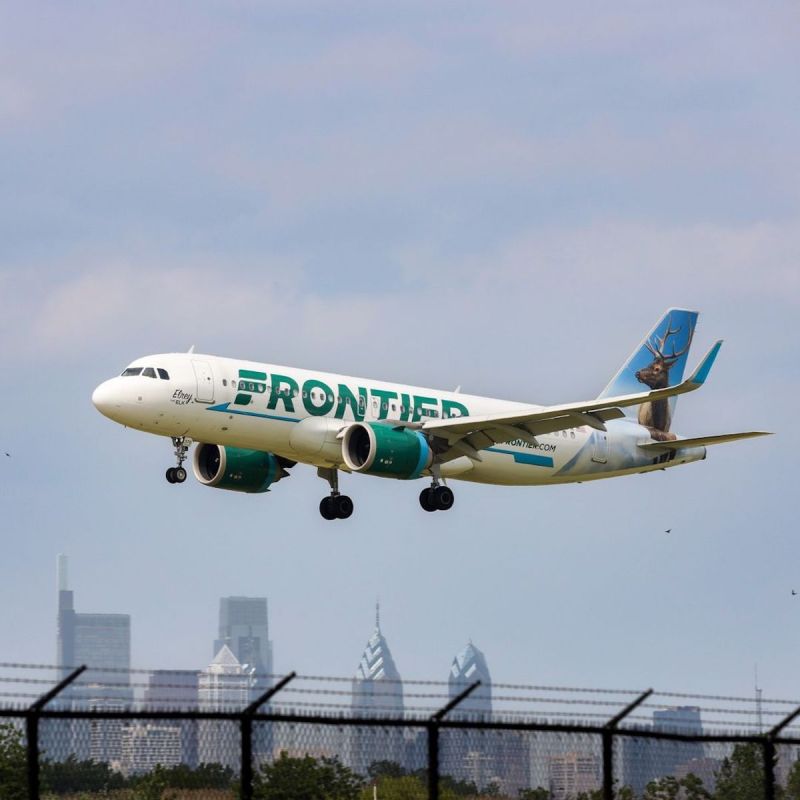 On Wednesday, the Denver-based Frontier Airlines unveiled the "GoWild! All-You-Can-Fly Annual Pass," which will allow you to fly as much as you want throughout most of 2024.
James Dempsey, Frontier Airlines president, said that prices for the annual pass start at $499, which is the airline's "lowest price ever for a year's worth of travel."
"For anyone with flexibility in their travel plans, the pass is a great value and a terrific opportunity to travel affordably," Dempsey said, adding that pass holders will have opportunities to fly to domestic and international destinations.
While pass holders will have access to all flights, in the fine print, Frontier said that GoWild flights are subject to blackout periods and that the upfront cost does not cover baggage costs, taxes, fees, and other charges. 
According to the announcement, the GoWild pass will be on sale until Nov. 28, 2023, or until they're sold out. Additionally, the pass will only be valid from May 1, 2024, through April 30, 2025.