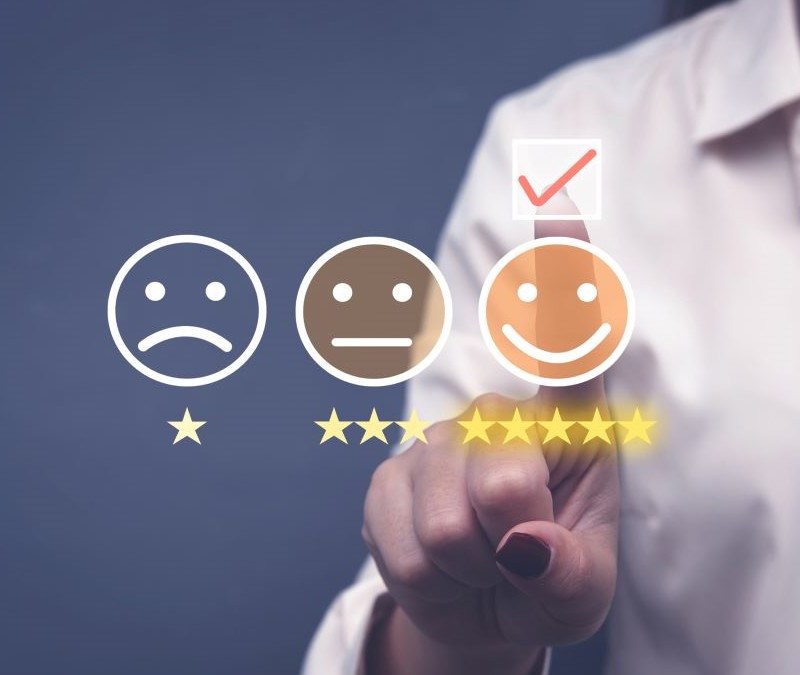 There's a lot to keep track of when you're on the road. Tickets? Check. Passport? Check. Clean socks? Check. Travel toiletries? Check. One critical item that may fall by the wayside? A way to stay hydrated. But drinking enough water is critical for overall health, helping to regulate your body temperature, keep your joints lubricated, prevent infections, deliver nutrients to body cells, keeping organs functioning, and improving sleep quality and mood, according to the Harvard T. H. Chan School of Public Health. And when you're traveling, you definitely want to be feeling and functioning at your best.
So, what's a fun and handy way to make sure you meet your daily hydration recommendations?
Meitagie 32-Ounce Motivational Water Bottle
Featuring unique and inspirational quotes for every hour from 8 AM through 7 PM, this large water bottle reminds and encourages you to keep drinking at regular intervals. With 4.7 out of 5 stars based on 3,848 reviews on Amazon, the bottle sports a flip-top design with a secure lock, preventing dust from getting in and liquid from getting out. A carry strap makes the bottle easy to bring on the go, while its frosted plastic provides a no-slip grip.
Measuring 2.76 inches wide by 11.02 inches high, the bottle is compact enough to easily fit in a large purse or backpack, yet it still provides ample water capacity. With a wide mouth, the bottle is easy to clean, and with the included removable strainer, it is easy to infuse your beverage with the flavors of your favorite fruits, vegetables, or tea. Made from food-grade Tritan plastic, the Meitagie 32-Ounce Motivational Water Bottle is BPA free and odor free and easy to hand wash.
The water bottle is available in 31 different colors and color combinations, and can be returned for a full refund or exchange with Meitagie's satisfaction guarantee.
Stay hydrated and inspired on the go! Discover the Meitagie 32-Ounce Motivational Water Bottle — your perfect travel companion for quenching thirst and lifting spirits. Find it now on Amazon and make every sip a step towards your hydration goals.
Disclaimer of Medical Advice: This information does not constitute medical advice or recommendation of any kind, and you should not rely on any information contained in such posts or comments to replace consultations with your qualified healthcare professionals to meet your individual needs.