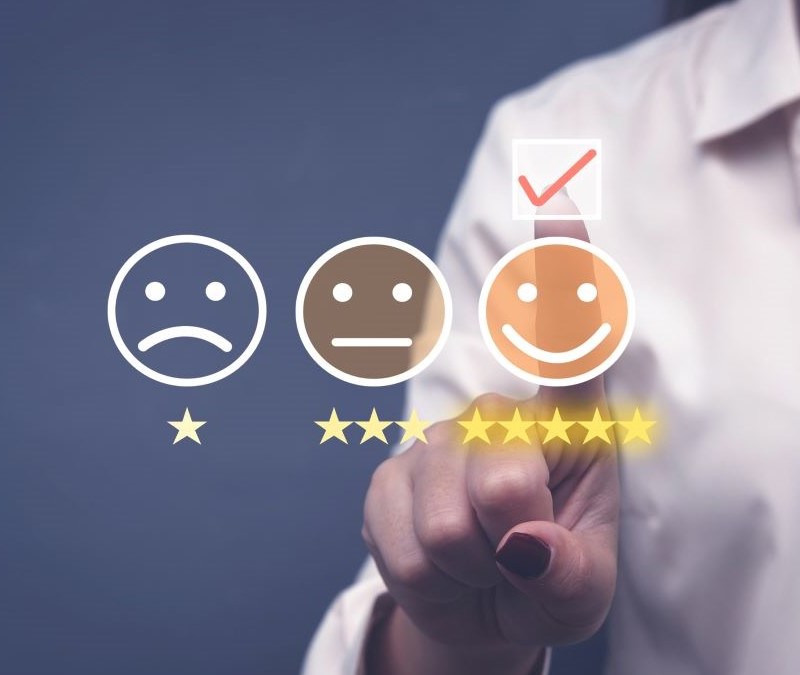 New sights, new sounds, new people, new places. Part of the fun of travel is the disruption of the usual patterns. But when it comes to remembering to take your medicines on schedule, this change in routine may not be at all what the doctor ordered. Add a change in time zones to the mix, and keeping track of your pills may feel downright impossible.
Fullicon Travel Pill Organizer, Large
If you have significant medicine or supplement requirements, many of the travel organizers on the market may simply be too small to accommodate everything you need. But not the Fullicon Travel Pill Organizer, Large. With 4.7 out of 5 stars based on 3,314 reviews on Amazon, this handy case makes managing your medication routine easy.
Measuring 5.79 x 4 x 1.7 inches for the large size and weighing just 6.7 ounces, the case is big enough to organize your medications but small and light enough to fit into your luggage or purse. It features eight BPA-free jumbo compartments, divided into four different sizes. Each compartment can hold between 13 to 21 vitamins. And just as important, the organizer comes with a sealing ring that keeps out moisture and dust and closes tightly with a snapping lock to keep pills in their compartments and out of your bags, eliminating the frustrating "pill spill" that can be caused when case lids get caught and popped open on traditional cases. The organizer additionally comes with eight labels so you can custom-mark each compartment to match your routine.
The case is available in Black, Cobalt, and Star Gray.
With this handy case, keeping your medicines organized isn't a tough pill to swallow! Learn more about the Fullicon Travel Pill Organizer, Large at Amazon.
Disclaimer of Medical Advice: This information does not constitute medical advice or recommendation of any kind, and you should not rely on any information contained in such posts or comments to replace consultations with your qualified healthcare professionals to meet your individual needs.