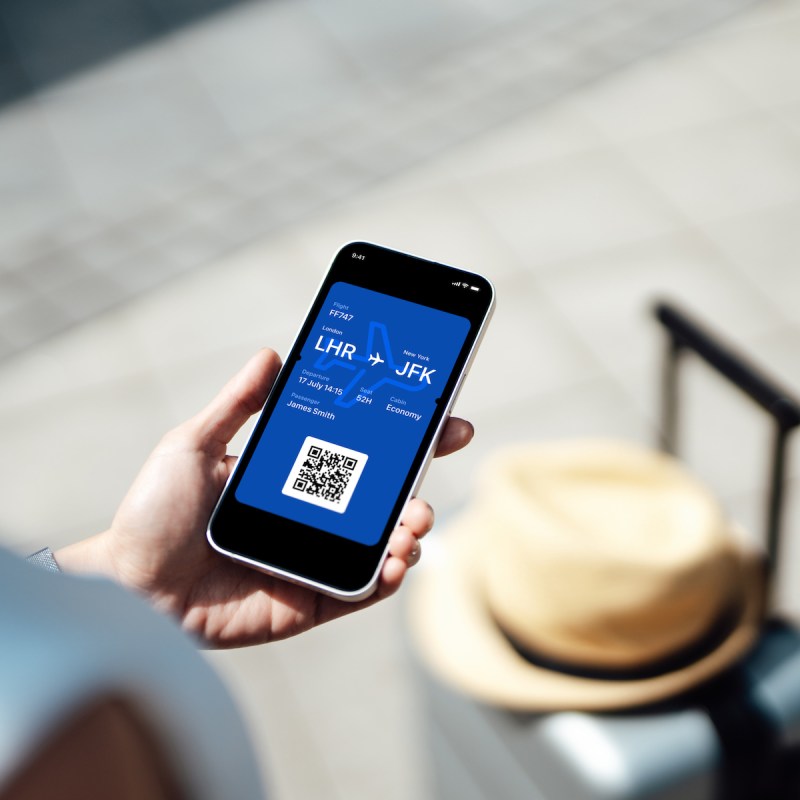 Despite their usefulness, travel apps and websites receive only moderate satisfaction ratings from the customers who use them, according to a recent study by J.D. Power. 
In an interview with Travel Awaits, Michael Taylor, J.D. Power's managing director of travel, hospitality, and retail research, explained that travel app satisfaction scores have more to do with the nature of the service than the performance of the software.
"For the airline apps and other travel apps, but especially airline apps, you're trying to meet a deadline and that will affect satisfaction no matter how well you do with whatever you're doing," Taylor said.
Taylor added that hard deadlines like a scheduled flight tend to "stress out" a customer's satisfaction with a product whereas apps that can be used at leisure, such as insurance apps, get much higher satisfaction scores.
The types of applications and websites researchers focused on were all-encompassing. They typically allow customers to search and buy services as well as store tickets, meaning they're meant to be used on the go and in real time.
For the study, researchers surveyed 5,543 users of airline, hotel, and rental car websites from June to July 2023. The apps were scored on a scale of 1,000 points using variables like speed, intuition, visual appeal, navigation, and day of travel performance.
The top three apps and websites in each category include:
Applications
Airline App
Alaska Airlines (688)
Southwest Airlines (687)
JetBlue Airways (680)
Hotel App
World of Hyatt (722)
Choice Hotels (691)
Hilton Honors (691)
Rental Car App
National (738)
Alamo (720)
Enterprise (687)
Websites
Airline Website
Alaska Airlines (658)
JetBlue Airways (654)
Southwest Airlines (648)
Hotel Website
World of Hyatt (676)
Hilton Worldwide (661)
Choice Hotels (652)
Rental Car Website
National (709)
Alamo (681)
Hertz (674)