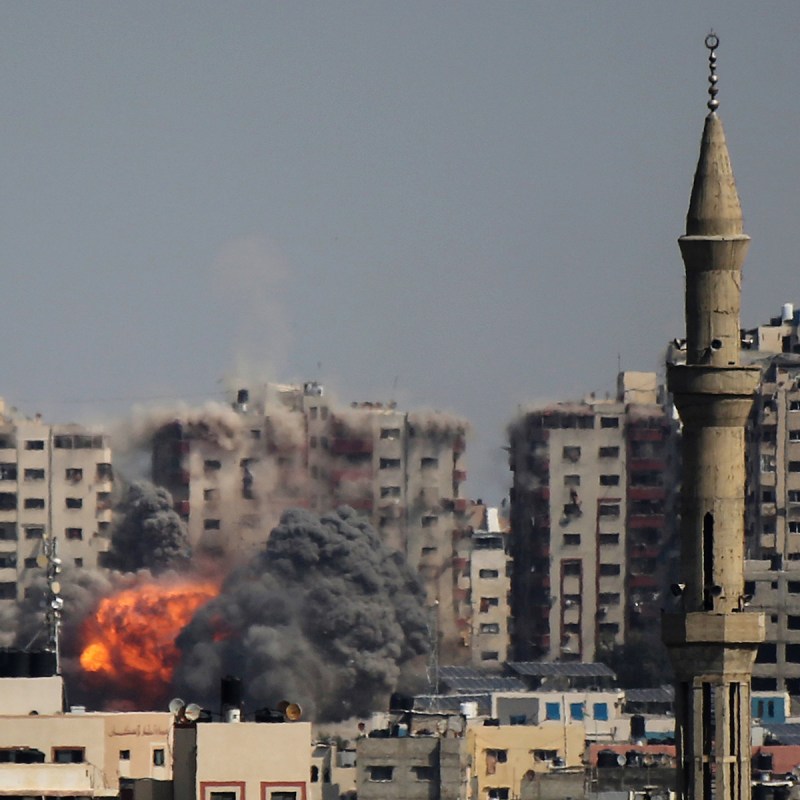 The U.S. State Department elevated its travel advisory on Wednesday, telling American citizens to "reconsider travel" to Israel and outright said "do not travel" to the Gaza Strip.
"The U.S. government is unable to provide routine or emergency services to U.S. citizens in Gaza as U.S. government employees are prohibited from traveling there," the department said in the advisory. 
The State Department explained that the area and security infrastructure are controlled by Hamas, which has been deemed a foreign terrorist organization by the U.S. government.
"The security environment within Gaza and on its borders is dangerous and volatile. Sporadic mortar or rocket fire and corresponding Israeli military responses may occur at any time," the department said.
However, if you do decide to travel to Gaza, the State Department advises that you prepare "for an indefinite stay as the crossings between Gaza with Israel and Egypt can close without advance notice and for long periods during times of unrest and armed conflict."
Reuters reported that Egypt is moving to avert a mass exodus from the Gaza Strip into its Sinai Peninsula by encouraging safe passage for civilians into Israel instead.
The department added that you should also develop a plan for entering and leaving Gaza that does not rely on U.S. government assistance.
Last week, Hamas launched an attack and invasion on military and civilian targets in Israel, which led Israeli leaders to declare war against the group. So far, more than 1,500 people have been killed.
As of Thursday, the U.S. government confirmed a total of 27 Americans were killed amid the fighting and more than a dozen are considered missing, according to reports.