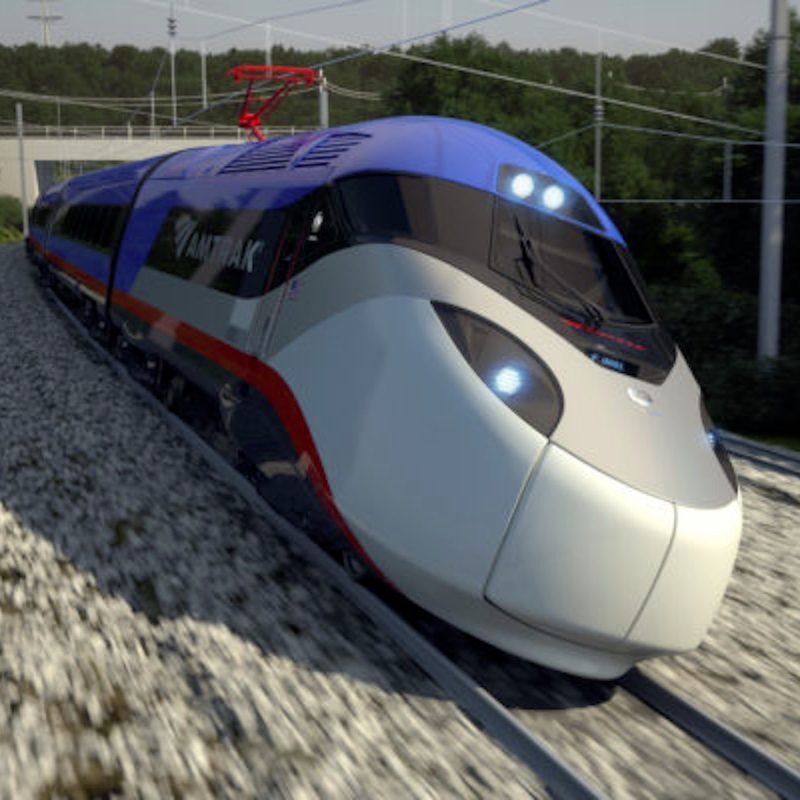 Amtrak's $2.3 billion high-speed train program is "more than three years behind schedule and additional delays are likely," according to an inspector general report published last week. 
Amtrak's Office of Inspector General said the delay is due to Acela trains, which are meant to replace aging models, failing to meet federal regulations.
The OIG report listed two reasons for the failure.
The first is that trainset designs have not yet met Federal Railroad Administration (FRA) standards. According to the report, trainsets must show valid performance results from a computer model, but officials are still waiting for the vendor to complete the model.
Additionally, the vendor already started building trainsets, which is counter to leading practices. "Now, three years after starting serial production, the vendor has built more than half of all units, but has not yet validated the model, which is the first step in a multi‐step regulatory testing process," the report said.
The second issue is that trainsets have defects, and the schedule for addressing them is incomplete. According to the report, 12 of 28 trainsets and 22 of 28 cafe cars are defective.
"Although some defects are expected when producing a new trainset, the vendor's schedule for addressing them is incomplete, and the company has not been successful in obtaining more complete scheduling data from the vendor," the report said.
Amtrak introduced the Acela program back in 2016, billing the multi-billion dollar project for "next-gen high-speed trains and infrastructure upgrades." 
In addition to being faster and safer, the new trains were described as having one-third more passenger seats and modern amenities like Wi-Fi and USB outlets.
The Acela fleet was scheduled to enter service on the Northeast Corridor — traveling from Washington, D.C. to Boston, Massachusetts — beginning in 2024. 
To address the issues, Amtrak's OIG recommended that officials simply learn from past mistakes and work with the vendor to address the issues.