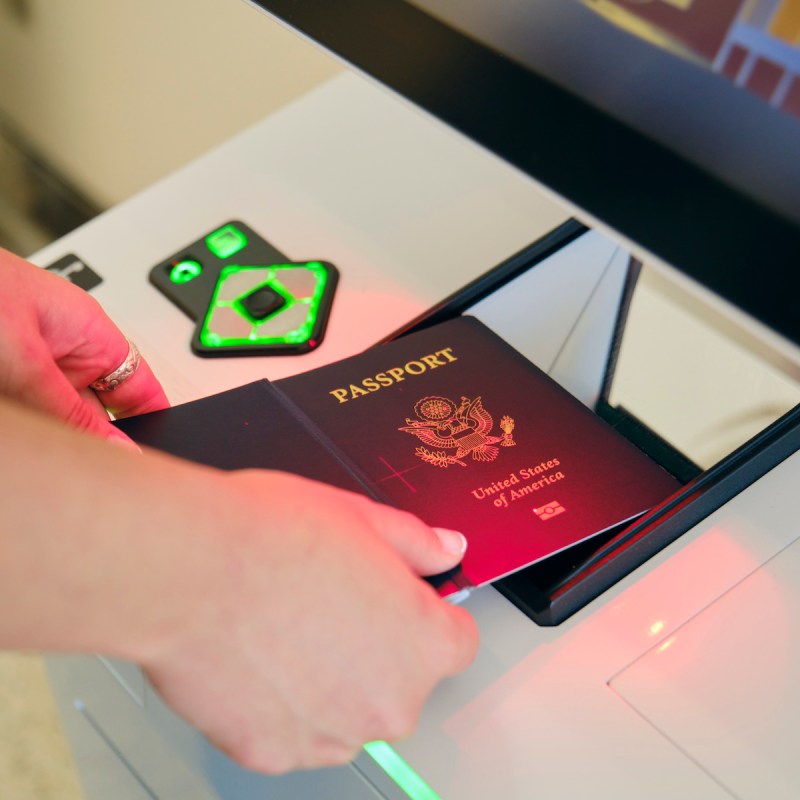 After a record-setting year for issuing passports, the Department of State announced on Monday that it'll now be able to issue them two weeks faster.
Starting on Oct. 2, passport processing times will be eight to 11 weeks for routine service and five to seven weeks for expedited service. 
Processing times begin the day the department receives an application and does not include mailing time. Also, the new wait times will only apply to applications received after Oct. 2.
In the announcement, the department explained that staff "worked countless hours" to lower wait times. 
"We are continuously reassessing our operations to maximize efficiencies and are introducing innovations to our customer service and processing models," the department said.
That dedication allowed the State Department to issue more than 24 million passports in the 2023 federal fiscal year, the most in the history of the federal government.
The department added that it has modernized its equipment and increased staffing levels by 10%. Additionally, it plans to add hundreds of staff to its workforce.
"We remain focused on lowering processing times, and this reduction is an important first step," the department said.
Although passport processing times have been lowered, the State Department said people should still apply for a passport well in advance of traveling internationally and renew their passport at least six to nine months ahead of its expiration date.