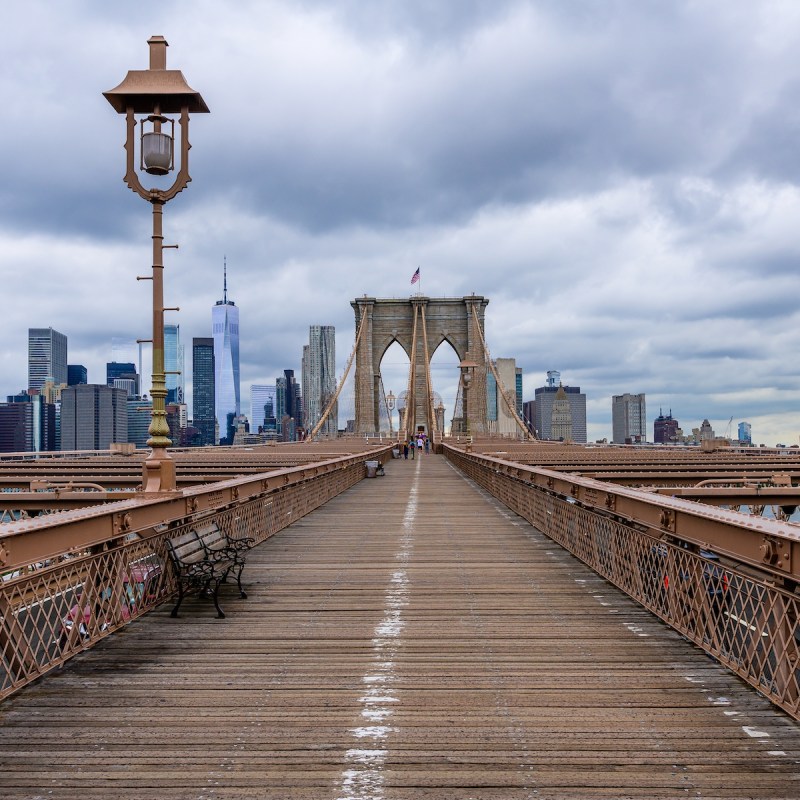 A marketer and self-described change agent is looking to change the way tourists to New York take in the city.
John A. Marshall is the force behind NYC Borough Pass, a program that allows visitors to buy a pass from the company and use it for discounts at attractions all across the city.
Visitors can buy passes good for 1, 3, 7, or 90 days that will help holders "explore the neighborhoods, cultures, and history of The Bronx, Brooklyn, Manhattan, Queens, and Staten Island," according to information on the NYCBP website.
Marshall described the pass as designed for the cultural traveler.
"As a native New Yorker and travel industry pro, I've long pondered how to get visitors and locals to see the NYC I fell in love with as a child," Marshall wrote in a LinkedIn post. "Not just the hustle and bustle, but the community, the hidden gems, the neighborhood 'spots' and the spontaneous magic that can occur at any given moment."
Pass prices are $35 for 1 day, $65 for 3 days, $75 for 7 days, or $102 for 90 days. Discounts are available for anyone purchasing 15 or more passes.
How The Pass Works
Upon ordering a pass, the purchasers will immediately be sent a text and email with a code that serves as the pass. Simply show that code at one of the attractions included in the promotion to receive your discounted admission.
For performing arts venues, redeem your code via the provided link.
NYCBP organizers are excited that there is no separate app that needs to be installed on your device. The text and email are all that are needed.
Included Attractions
With the launch of the program, there are locations in all five boroughs offering discounts to NYCBP holders.
There are currently 15 locations listed on the NYCBP website:
Staten Island Children's Museum
City Reliquary Museum
King Manor Museum
MOMA PS1
The Noble Maritime Collection
Fraunces Tavern Museum
Van Cortlandt Museum
New York Botanical Garden
Alice Austen House
Rubin Museum of Art
Lewis H. Latimer House
Dyckman Farmhouse Museum
Museum at Eldridge Street
Amateur Night at the Apollo
Repertorio Español
General admission is included with the pass in most instances, with discounts available for the Apollo Theater and Repertoire Español.
Some locations ask for a suggested donation, but it is not required.
"I think we've built something really special here, and I'm excited to keep the momentum going," Marshall wrote.
Related Reading: