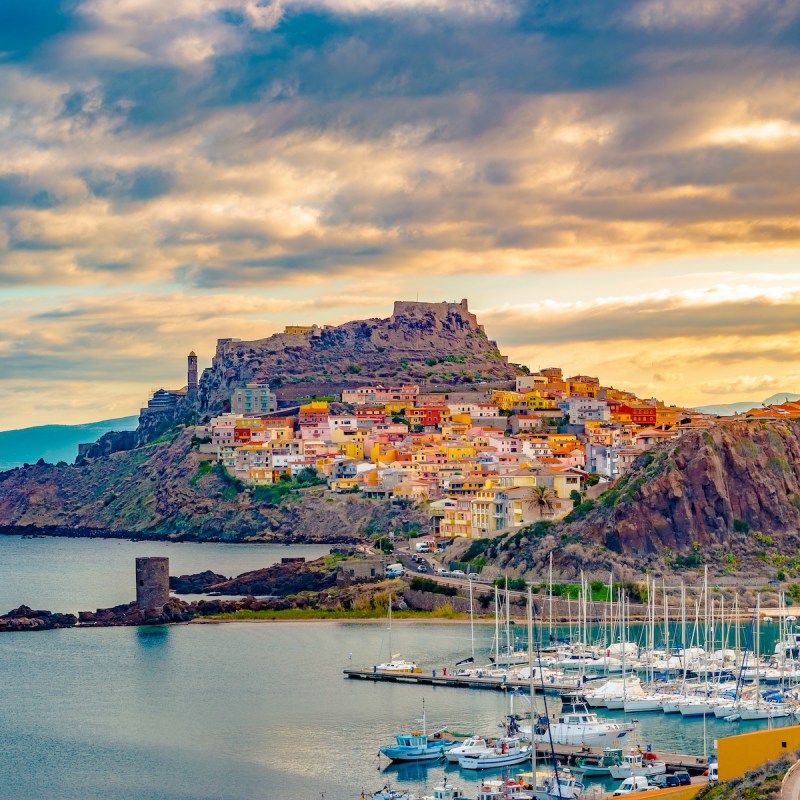 If you've ever considered picking up and moving to an island, now might be the time to do it. The Italian island of Sardinia will pay you 15,000 euros, or $14,767.88, to move there. Why? Depopulation. Since so many young people are moving abroad for work, the government wants to get people to the island.
The government has set aside $45 million for the relocation grant, which is enough to fund 3,000 moves.
"Let's start from the first home to repopulate municipalities at risk and support families," said Sardinian President Christian Solinas. "There can be no growth without a real enhancement of the territories, of the internal areas, and of the most disadvantaged ones, which must necessarily pass through new territorial repopulation policies. We are working to make our island better and to give new opportunities to the Sardinians."
Requirements To Move
These are the requirements to receive the money to move to Sardinia:
You must move to a Sardinian municipality with no more than 3,000 people.
You must live there full time and transfer your residence within 18 months of moving there.
The money must be used to buy or renovate a home.
The grant cannot exceed half of the total cost of the house or the renovations.
Head over to the official website for the Region of Sardinia for more information.
About Sardinia
Sardinia is known for its crystal-clear waters, white sand beaches, and nuraghi — mysterious Bronze Age stone ruins shaped like beehives. It's the second-largest island in the Mediterranean Sea, after Sicily.
Another unique thing about Sardinia is that it's identified as one of five regions in the world with a high number of centenarians. There are more than 500 people who are 100 years or older.
To learn more about traveling to Italy, check out these articles: