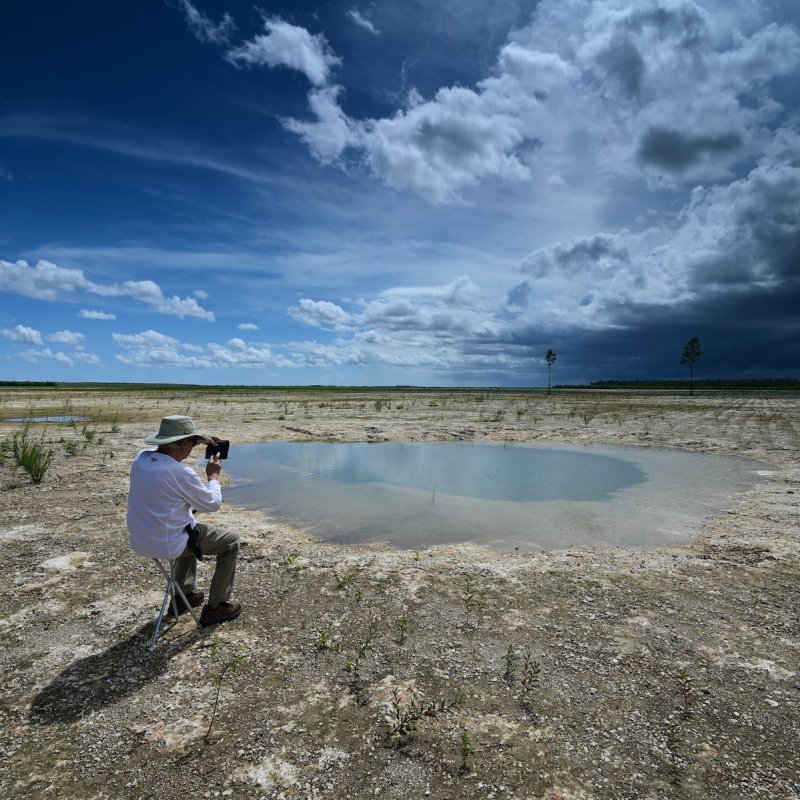 In the past, using your phone or another device to find information about national parks was a tedious process that involved finding and using park-specific apps. That's all changed, thanks to a new app from the National Park Service.
The app, simply called National Park Service, consolidates information about more than 420 national parks in one place for free. A beta version of the app is already available for Android and Apple devices.
Written By People Who Know Parks
When using the app, the National Park Service explains, you can "Let a park ranger be your guide!" The app was created by "National Park Service staff — people who know national parks — to help you make the most of your visit."
The app certainly is authoritative. It includes vital information you need to visit national parks, such as lodging reservations, hike suggestions, audio tours, and details about accessibility.
"Users are greeted with stunning photos of some of the most visited national parks," an article on Outside explains. "Then you have the option to find a unit by mapping to your current location, searching a specific state, or typing a park name into the search bar. From there you can tailor your home page by pinning favorite parks to the top, checking off previously visited old haunts, or creating a new list of sites and activities for an upcoming road trip."
Useful Features
One of the app's cooler features is its series of interactive maps. Simply pick a park, and from there you can see a detailed map showing roads, trails, and well-known — and lesser-known — points of interest.
Now, if you've traveled to national parks before, you may be wondering what happens when you are inside the park in an area with no internet access.
"The app's core code takes up an average amount of space (90 megabytes for Android and 125 megabytes for iOS), but you can also choose to download the full details for any park unit so that you can have them permanently," a Frommer's article explains.
That means, as the National Park Service succinctly puts it, "No internet access? No problem!"
Fun Features
It's one thing to know where trails, parking, and even restrooms are located, but the app also includes features that are plain fun. For example, users can create lists of parks they have visited as well as lists of parks and locations they'd like to visit.
The app also allows users to share details of their visit with other people. Here's how that works: The app includes images of park passport stamps. Then, users create and send a virtual postcard — with recent photos and a park stamp in the corner — to friends and family.
One Reminder
It's important to remember that the app is in its beta phase, so some trail and park information may be missing or even incomplete. However, the National Park Service explains that "if you don't find what you're looking for now, check back regularly as our rangers work to complete the experience for each of our parks."
Editor's Note: Our own Robin O'Neal Smith has more on the United States' newest national park, New River Gorge National Park and Preserve.