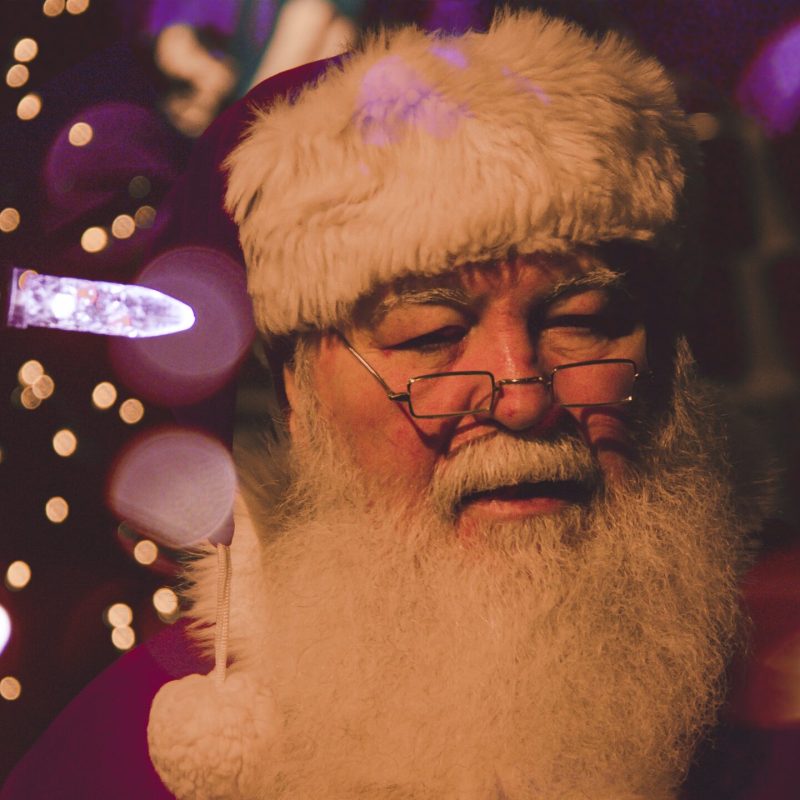 Although many events and traditions have been canceled this year due to the COVID-19 pandemic, the North American Aerospace Defense Command (NORAD) recently announced it will track Santa Claus as he makes his rounds on Christmas Eve this year — as it has every year since 1955.
NORAD tracks Santa Claus as he travels the world through the use of satellite systems, high-powered radar, and jet fighters. This year, however, there will be some changes in the way NORAD reports on Santa's journey.
In a typical year, approximately 150 volunteers take 2-hour shifts, in a crowded conference room at Peterson Air Force Base in Colorado Springs, to answer phone calls from children who want to track Santa's journey. This year, NORAD is working to reduce the health risks posed by attempting to conduct a large indoor, in-person call center during the pandemic. To minimize risk, the number of volunteers has been drastically cut to what NORAD expects will be fewer than 10 people per shift, NORAD spokesman Preston Schlachter explains.
Consequently, when they dial the NORAD Tracks Santa toll-free number, 1-877-Hi-NORAD, some callers may reach a member of the military or another volunteer. On the other hand, some callers will receive a recorded update on Santa's current location.
"We understand this is a time-honored tradition, and we know undoubtedly there is going to be some disappointment," Schlachter said. "But we're trying to keep it safe for everyone involved."
In addition to the NORAD Tracks Santa toll-free number, the program also offers a NORAD Tracks Santa website in seven languages, social media pages, a new mobile app, and partner platforms so children of all ages around the world can track Santa.
The online and social media experience will go live Tuesday, December 1. NORAD Tracks Santa will provide daily updates to its 2.1 million social media followers across its Facebook, Twitter, and Instagram accounts.
The military command has been fielding calls asking about Santa's whereabouts since Christmas Eve, 1955. A young girl dialed a misprinted telephone number in a department store's newspaper ad to track Santa and mistakenly reached Air Force Colonel Harry Shoup — the commander on duty at NORAD's predecessor, the Continental Air Defense Command.
Thinking quickly, Colonel Shoup had his operators find the location of Santa Claus and gave it to the girl. The team then tracked Santa for every child who called that night. The tradition has been carried on by NORAD since it was formed in 1958.
Each year, the NORAD Tracks Santa website attracts nearly nine million visitors from more than 200 countries and territories around the world. Volunteers receive more than 12,000 emails and more than 70,000 calls to the NORAD Tracks Santa hotline each year.
Editor's Note: The announcement referenced in the first paragraph of this article is available online here. For more on fascinating military traditions and sites around the world, see all our military-inspired travel content here.