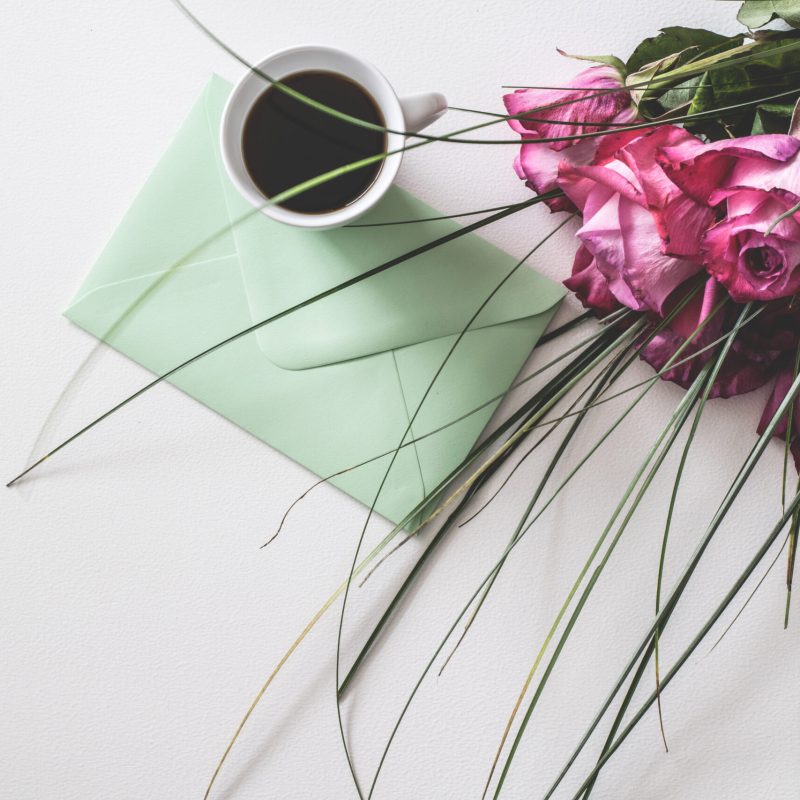 Buy Now
With extra time at home, we have all gotten creative and more willing to explore new hobbies, including fine-tuning baking skills, studying a new language, and perfecting photography skills through virtual classes. Shaw Academy online courses offer the all-in-one option for Mom (or you!) to explore new interests and keep the mind sharp and engaged. Their library of courses is extensive, covering topics from graphic design to interior design, from painting to wine appreciation. No matter how difficult someone is to buy for, they will find something on Shaw Academy to pique their interest. Right now, Shaw Academy is offering the first four weeks free, no commitment required. This year, give the priceless gift of a new hobby.
Buy Now
So maybe mom skipped the bread baking trend and has rightfully decided to (mostly) hang up the apron. Good for her! Show your love and appreciation for all her years spent making school lunches and cooking family dinners with a weekly meal box! Like many meal subscriptions, EveryPlate makes cooking meals so simple by delivering the full ingredients and easy-to-follow instructions straight to your door each week. The two things that make EveryPlate stick out from the crowd are that each meal can be completed in less than 40 minutes and it is the most affordable box on the market.
Top Travel Pick
Buy Now
What could we all desperately use in 2021? A vacation, of course! Treat mom to a fabulous family getaway that she doesn't even have to plan. VRBO offers over 600,000 vacation rental homes and condos in destinations around the world. Unlike a hotel, a vacation home offers the ability to relax together and, depending on amenities, may include enough fun activities you'll never want to leave. Give the gift of lifelong travel memories with a VRBO booking today.
Buy Now
While we're on the topic of vacations, we're willing to bet that not many people thought to purchase luggage in 2020. Why not celebrate our ability to travel again by upgrading Mom's travel gear? Away has created one of the most modern premium suitcases available on the market, without the ultra-premium price tag. Their durable hardshell luggage has a built-in battery to charge all of Mom's technology on the go, and each can all be customized for an extra special touch.
Favorite "Flowers"
Buy Now
Sure, you can take the lazy way out and gift Mom a nice flower bouquet that will bring a smile to her face for a week — maybe two if you're lucky. OR you can gift her the gift that keeps on growing. AeroGrow supplies everything one needs to start their own indoor garden, supplying year-round cheerful flowers, plants, and even herbs. They promise their supplies and instructions are so simple that anyone can create life, regardless of their past green thumb successes (or failures). Brighten Mom's home for years to come!
Buy Now
Does your mom or favorite lady in life enjoy a nice glass (or two) or vino? She has earned it! Firstleaf Wine Club takes the time to pair each customer with new award-winning wines based on their preferences and tastes. Take it from a fellow wino, it's so fun to get away from the normal go-to bottle choice and discover a new favorite. Firstleaf has many subscription and one-time options to try their wines curated from all over the world.
First 6 For $39.95 – Shop Firstleaf Wine Club Now
Buy Now
While on the subject of wine, she probably needs something new to enjoy it from. Remind her of your love each time she uncorks a new bottle with these special customized stemless wine glasses. These can be personalized with any message and your own photo. If wine isn't your mom's thing, Personalization Mall offers any product imaginable, complete with names, messages, or photos of your choice.