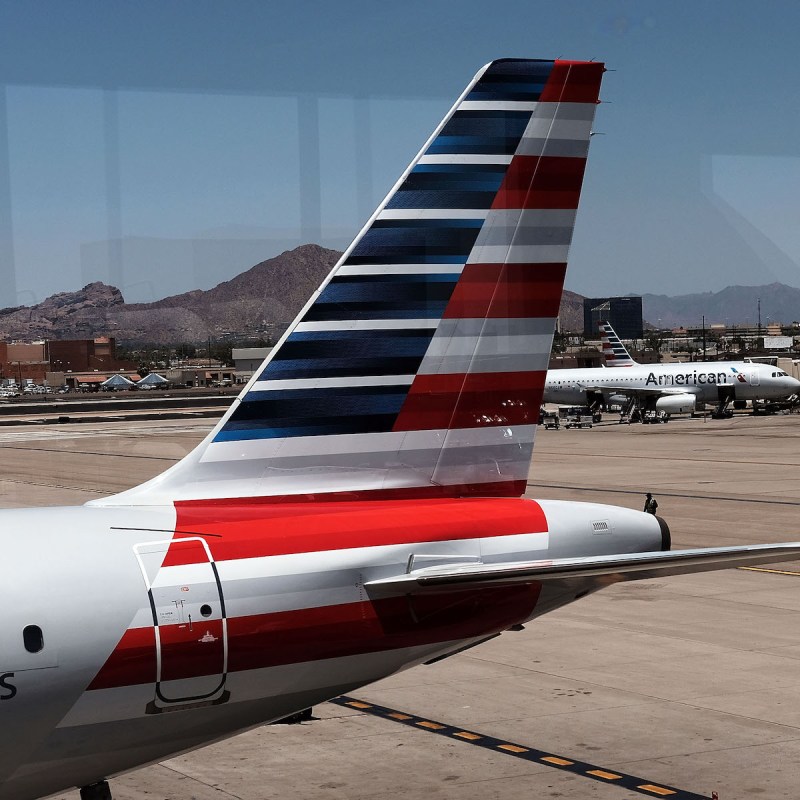 An Arizona federal court ordered a Hawaiian woman to pay thousands of dollars in restitution to American Airlines for disrupting a flight. According to Tuesday's announcement, Cayla Farris was ordered to pay the airline $38,952 for delay-related costs due to her actions on a flight last February. 
In the announcement, the Justice Department explained that the 29-year-old Farris "Farris used profanity and threatened the flight crew and passengers onboard" during a flight from Phenix to Honolulu. As a result, the crew could not continue their duties, the captain ultimately had to turn the plane around, and several passengers had to be re-routed to Hawaii.
Farris, who pleaded guilty to Interference with a Flight Crew Member in September, was also sentenced to time served of 3.6 months in prison and three years of supervised release, during which she will not be permitted to travel by commercial air without prior approval.
According to the data, unruly behavior aboard planes peaked in 2021 with 5,973 reports filed and set a record for fine, but that number dropped 59% in 2022. The FAA linked the 2021 surge to COVID-19 policies and face mask enforcement.
According to data collected by the Federal Aviation Administration, there were 391 incidents of unruly passengers in February 2022 and an estimated 2,455 throughout the year.