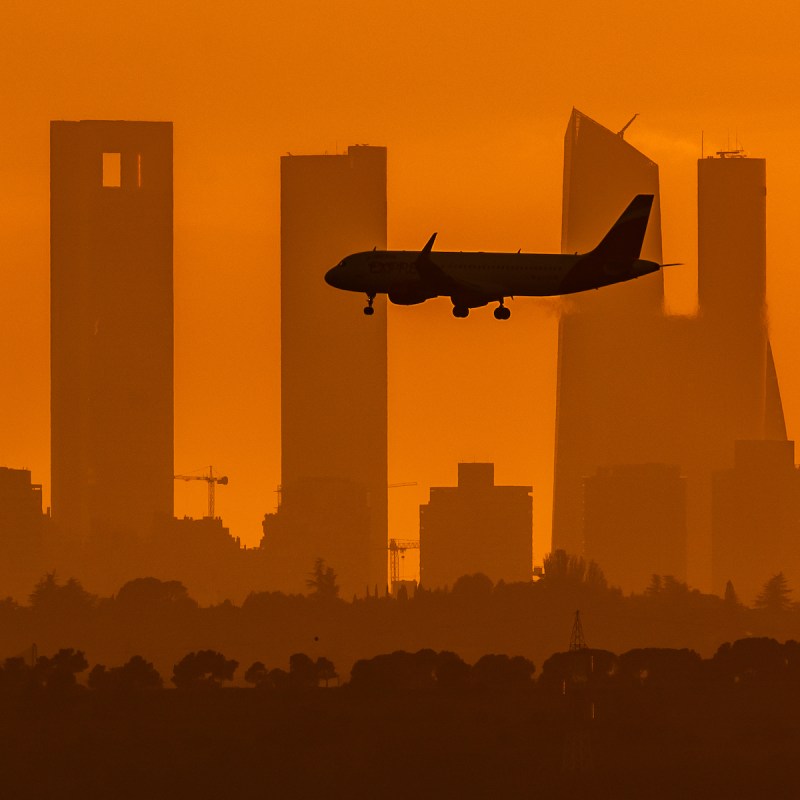 New consumer data shows that the cost of traveling by air through Europe is rising slower than inflation. According to the International Air Transport Association, a trade group for European airlines, inflation in Europe has risen to 20% while the cost of airfare remains 3.6% lower. 
Willie Walsh, IATA's director general, explained that European air travel has made a strong recovery since the 2020 pandemic and prices have been kept low due to competition in the market. He called the levels "a significant achievement" despite the "extreme volatility of jet fuel prices and increases in workforce salaries." 
According to the press release, European regulators play a crucial role in maintaining airline competition by allowing carriers to offer "tremendous consumer choice" and enforcing "slot regulation," which helps create consistent schedules and gives new airlines opportunities. 
Walsh said that more competitive market conditions will result in more routes and airlines. "In total, last year saw 20 new airlines born in Europe. This is important because a more competitive air transport market will make Europe a more competitive place to do business," he said.
The IATA, which represents 290 airlines, released the data this week in Amsterdam at Wings of Change Europe, an industry event for aviation leaders, regulators, and subject matter experts.