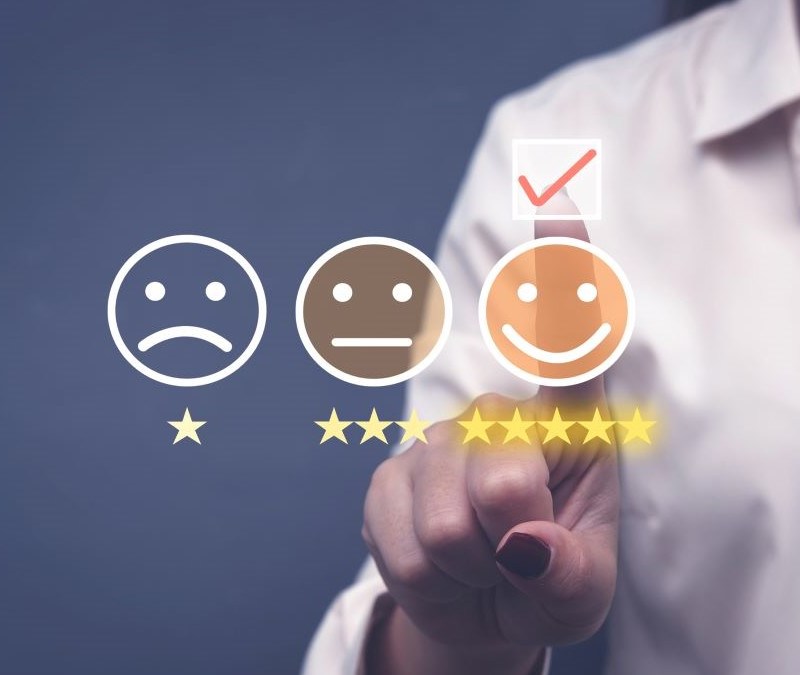 Travel is eye-opening, exhilarating… and often-times exhausting. Between the stress of actually getting to your destination, the adrenaline of being in a new place, and in some cases, a time zone change, getting the rest you need to enjoy your trip can be easier said than done. But adequate restful sleep is important for so many aspects of health, playing a role in factors as varied as brain performance, mood, weight, disease prevention, and immunity.
The Vaverto Small Memory Foam Pillow for Travel and Camping
If you're staying in a hotel or guest room, you may find the unfamiliar pillow to be lumpy, bumpy, and downright uncomfortable. A pillow that's too high or too low can even leave you with a stiff neck. Fortunately, the Vaverto Small Memory Foam Pillow for Travel and Camping can help put a spring in your step. With 4.4 out of 5 stars based on 3,931 reviews, the pillow is made with a gel-infused ventilated cooling memory foam. According to the manufacturer, this provides support for the neck, shoulders, back, and head, allowing for a prolonged period of sleep without aches and pains.
The pillow is durable and features a machine-washable, easy-to-remove bamboo-based cover. The materials are hypoallergenic, and the heat-regulating fibers in the cover can help regulate temperature throughout the night, while ventilation holes allow for air flow. What's more, the pillow is portable, with a handy carrying case and a snap-loop attachment for hooking it to your luggage.
Don't let poor sleep make a nightmare of your travels! Learn more about the Vaverto Small Memory Foam Pillow for Travel and Camping at Amazon.
Disclaimer of Medical Advice: This information does not constitute medical advice or recommendation of any kind, and you should not rely on any information contained in such posts or comments to replace consultations with your qualified healthcare professionals to meet your individual needs.