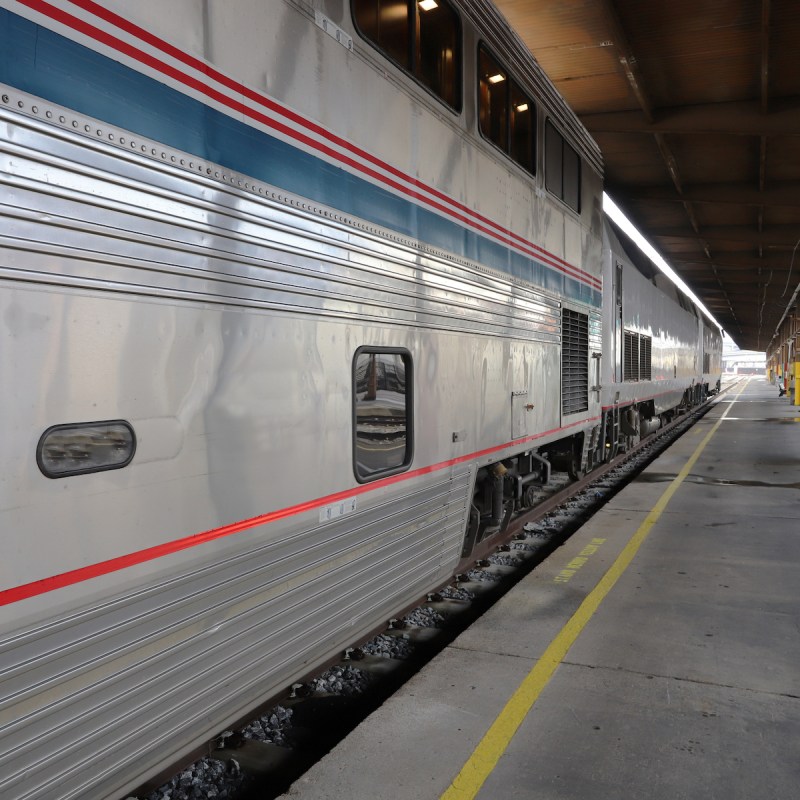 Amtrak along with Louisiana government leaders announced on Thursday the development of a new passenger line running between Baton Rouge and New Orleans.
In a statement, Louisiana Gov. John Bel Edwards explained that when the rail line is in full swing, it will result in fewer vehicles on the roadway because there will be less congestion and it will also create jobs. 
"An Amtrak line connecting Louisiana's capital to the largest metropolitan area in the state will have immense economic benefits for both cities and the parishes in between," Edwards said.
According to the announcement, the project has been in the works since 2008, when it was introduced as a concept study.
Amtrak Chief Executive Officer Stephen Gardner explained that the new passenger line will help strengthen the company's national network.
"Amtrak is working with states and others across the nation to have a route map that reflects where the population has grown and where people want to travel," Gardner said.
The passenger line will run on tracks currently owned and used by Canadian Pacific Kansas City and CN railways.
Infrastructure upgrades to the track will begin in 2024 so the tracks will be suitable for passenger cars, and passenger service will begin as early as 2027.
Amtrak officials said they will release schedules and fares closer to the launch date.