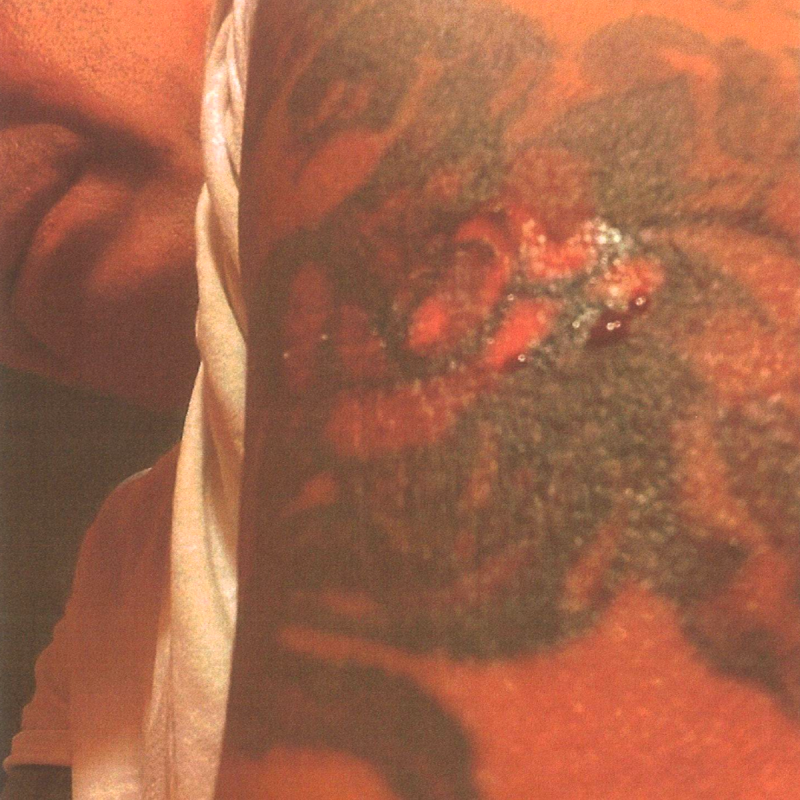 This week, a Pennsylvania man filed a lawsuit for an unspecified sum against American Airlines, saying the company was negligent when hot coffee spilled onto his arm during a flight.
According to the complaint filed in a New York state court, George Latorre suffered "severe and permanent personal injuries" when he was "scalded" with hot coffee on a return flight from Vietnam earlier this month. 
The lawsuit describes the burn as so bad that Latorre's upper left arm was left "blistering; peeling; bleeding; possible permanent cosmetic deformity and scarring."
Although the complaint does not say how the coffee spilled onto his arm, it does argue that Latorre was burned because it was served "sufficiently hot so as to damage plaintiff's tattoo on his left arm."
The complaint also argues that American failed to "hire and retain competent personnel" and enforce policies that would prevent such accidents from happening. The court document adds that the company refused to sell Latore a business-class seat so he could rest more comfortably after he had been burned.
Latorre's lawsuit shares details from the 1992 incident in which an elderly woman spilled McDonald's coffee onto her lap, causing burns, including third-degree, on 16% of her body and resulting in a $2.9 million settlement.
While many criticized and mocked the case Liebeck v. McDonald's and called it frivolous, experts say it was also widely misunderstood. They argue that it actually forced McDonald's and other fast-food restaurants to reduce the temperature of their hot beverages to a safe standard.