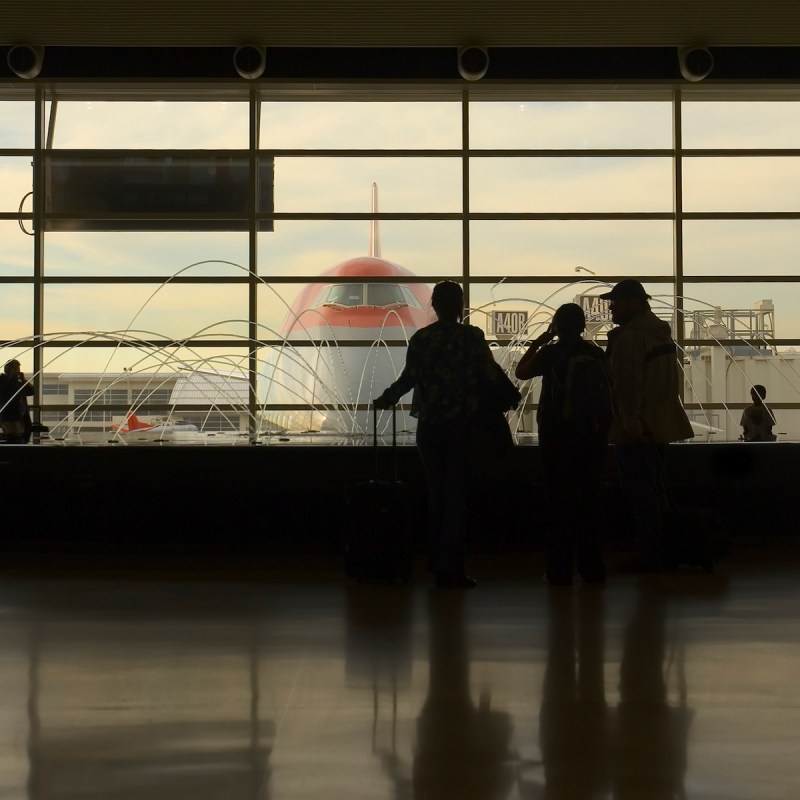 Consumer research company J.D. Power recently published its 18th annual North America Airport Satisfaction Study, which ranks airports by customers' overall satisfaction with terminal facilities, food and beverage services, and baggage claims. 
Michael Taylor, J.D. Power's managing director of travel, hospitality and retail, explained that researchers explored how well airports managed services as air travel operations returned to full capacity. 
"While airports are doing a good job coping with the current issues, there is still more they could do to improve passenger experience while also improving their own bottom lines," Taylor said.
He added that "happy passengers spend a lot more money at the airport," which makes continually improving services a "critical" touchpoint.
The Best Airports for 2023
For the study, researchers looked at mega, large, and medium airports, which refers to the number of passengers serviced each year. They define mega as more than 33 million passengers; large as 10 to 32.9 million; and medium as 4.5 to 9.9 million.
Top 3 Mega Airports
Detroit Metropolitan Wayne County Airport
Minneapolis-Saint Paul International Airport
Harry Reid International Airport
Top 3 Large Airports
Tampa International Airport
John Wayne Airport
Salt Lake City International Airport
Top 3 Medium Airports
Indianapolis International Airport
Southwest Florida International Airport
Ontario International Airport
To complete the study, researchers surveyed 27,147 people in the U.S. or Canada who have traveled at least once in the past year. They conducted the research between August 2022 and July 2023.