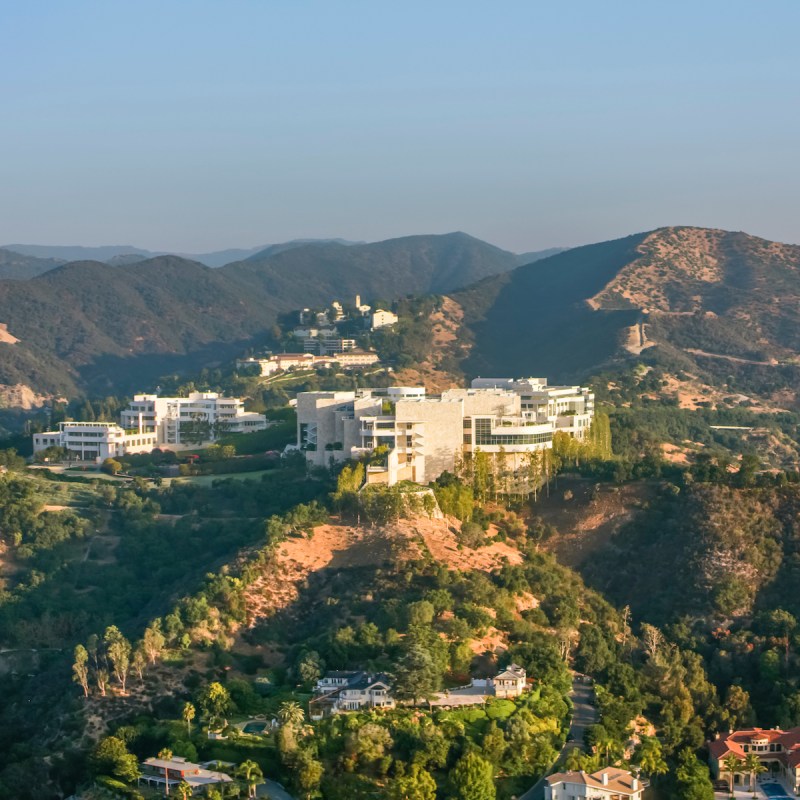 A Los Angeles landlord is fighting a court battle with a tenant he said has refused to leave the guesthouse outside his $3.8 million Brentwood mansion nearly a year and a half after their agreement ended. 
Sascha Jovanovic, a periodontist who also rents property, told the Los Angeles Times that he can't go back into his home because he has "a potentially hostile person" living there. 
According to the report, Jovanovic rented out his guesthouse via Airbnb to Elizabeth Hirschhorn beginning in September 2021, but she continued to stay without paying rent after their agreement ended in April 2022.
While Jovanovic reportedly attempted to remove Hirschhorn through legal means, a judge ruled that under the city's rent stabilization ordinance, he had no legal reason to evict her.
Hirschhorn's attorney told the newspaper she was not required to pay rent because Jovanovic never had the city approve it as a rental property and that he added a shower without a construction permit.
In court, Hirschhorn reportedly offered to leave if Jovanovic paid her a $100,000 relocation fee.
Jovanovic told the newspaper that if he ever got Hirschhorn out of his guesthouse he would never rent it out again and instead would turn it into a rec room.