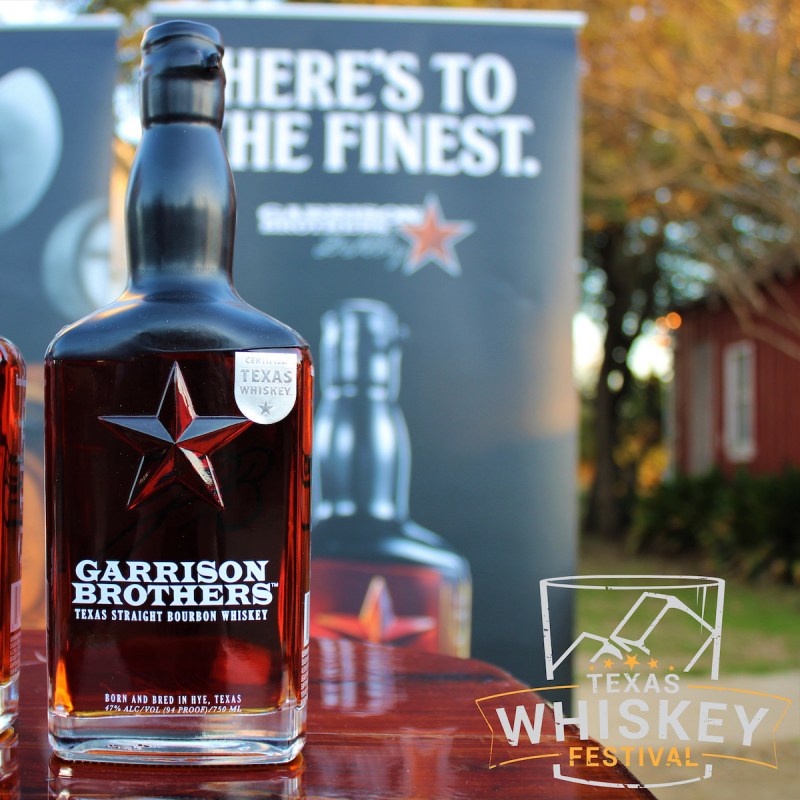 The Texas Whiskey Festival's judges have completed their annual blind taste testing, and the results are in.
"Our panel of judges smell and taste their way through each whiskey, rating the aroma, taste complexity, and finish," Jake Clements, Texas Whiskey Festival's co-founder, said in a statement. "These are their winners, but remember the best whiskey is the one you like."
Here are the winners.
Bourbon: Grain To Glass
Still Austin Whiskey Co.: Cask Strength Straight Bourbon
Shire Distilling Co.: Cask Strength Percheron Bourbon
Ironroot Republic Distilling: Harbinger 115 Straight Bourbon
Bourbon: Aged And Bottled In Texas
Iron Wolf Ranch and Distillery: 6-year Single Barrel Bourbon
Oak & Eden: Bourbon & Vine
Luckenbach Road Whiskey: Straight Bourbon
Rye Whiskey: Grain To Glass
Tahwahkaro Distilling: Texas Rye Malt Whiskey
Maverick Whiskey: Straight Rye Whiskey
Devils River Whiskey: Straight Rye Whiskey
Rye Whiskey: Aged And Bottled In Texas
William Price Distilling: Straight Rye finished in bourbon barrels
Oak & Eden: Rye & Rumba
Old Humble Distilling Company: Double Oak Straight Rye
How You Can Sample The Winners
The Texas Whiskey Festival's judges' work may be done, but the fun is just about to begin for everyone else.
At the Texas Whiskey Festival, which will be held May 13 and 14 at Star Hill Ranch in Bee Cave, Texas, just outside Austin, festival attendees will be able to try the whiskeys — and others — and then vote to determine which distillery will win the annual people's choice award.
"It's a night of sampling new whiskey, meeting friends, and enjoying food, cigars, and music," according to festival organizers.
"It doesn't matter if you are an avid whiskey drinker or think you might like whiskey, this is an opportunity for you to try new whiskeys and meet the people that make them," festival organizers explain. "We're still adding whiskeys and distilleries, but you will get to choose from more than 70 whiskeys made by 30 distilleries."
What You Need To Know
Friday night, May 13 will be a seated event with a limited number of distilleries showcasing their rare and unique Texas whiskeys.
"Saturday night is under the stars on the main street of Star Hill Ranch. Roam the street from distillery to distillery, sampling the whiskeys that catch your fancy," festival organizers explain. "Grab a bite to eat between tastings, and we highly encourage you to drink plenty of free water. As the tastings wind down, the dueling pianos will fire up."
There are a number of ticket options for the Texas Whiskey Festival, including both nights, Saturday only, and an option for designated drivers who will be with their friends or family but won't be sampling whiskeys. Ticket prices start at $93.10 for those sampling whiskey and $22.23 for the designated driver ticket.
You can learn more about the 5th Annual Texas Whiskey Festival and also buy tickets here.
Be sure to read all of our Austin and Texas content,