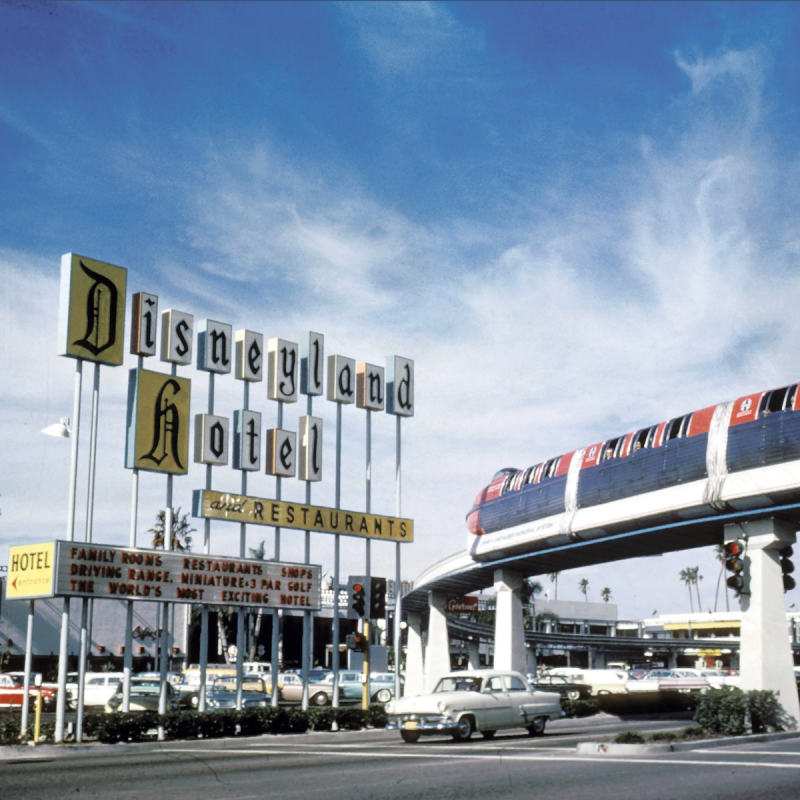 Disneyland is closing its Monorail later this month for what the company is calling refurbishment with no date announced for reopening.
The move comes just 3 months after the Monorail reopened after a 19-month refurbishment.
Disney officials made no announcement about the upcoming closure, which begins January 24, instead including it on its list of attractions that are closed or will be in the coming weeks.
The Monorail is a staple of the park, having opened in 1959 as the first daily-operating monorail in the Western Hemisphere. It began as a way to get guests to and from the park to the Disneyland Hotel while giving them a view from above of portions of the theme park.
The Monorail serves as an alternate entry to Disneyland for guests with pre-purchased tickets who want to skip the main entrance.
The ride features 2.5 miles of track and takes 13 minutes to complete the round trip.
The Monorail is one of several attractions undergoing refurbishment at the park. Splash Mountain is also closing this month with no reopening date stated, but this is not the major changing of the theme from Song of the South to Princess and the Frog. That plan remains in the development stages.
Other attractions with unknown reopening dates are Mark Twain Riverboat and Sailing Ship Columbia.
The Haunted Mansion will be closed until January 20 as it is changed from its holiday theme back to its regular persona. It's the same case for It's a Small World, which will close from January 24 to February 3.
For more information about Disney parks and media, see all of our Disney coverage.